Toyota VIN Check
Search over 40 million Toyota vehicles registered in the United States:
Enter a 17-digit VIN above to look up a full vehicle history report, which includes thefts, accidents, recalls, sales, titles, specifications, and more. This information is compiled by VinCheck.info from official government sources and made public as a free, informational resource.
Toyota Recall Lookup
According to Statista.com, between January 2015 and March 2016, Toyota recalled around 8.42 millions vehicles in the United States due to various safety issues.
Make sure there is no safety problem with your Toyota vehicle. In addition to the VinCheck report above, you can run a free check for any open recalls associated with your VIN at the official Toyota Owner's website below:
If an open recall is found, Toyota is required to fix the problem by repairing it, replacing it, offering a refund, or, in rare cases, repurchasing the vehicle.
For more information about recalls, visit https://www.toyota.com/recall or contact the Toyota Customer Experience Center at 1-800-331-4331.
Other Resources for Toyota
Other resources VinCheck.info has compiled for Toyota vehicles include:
Background on Toyota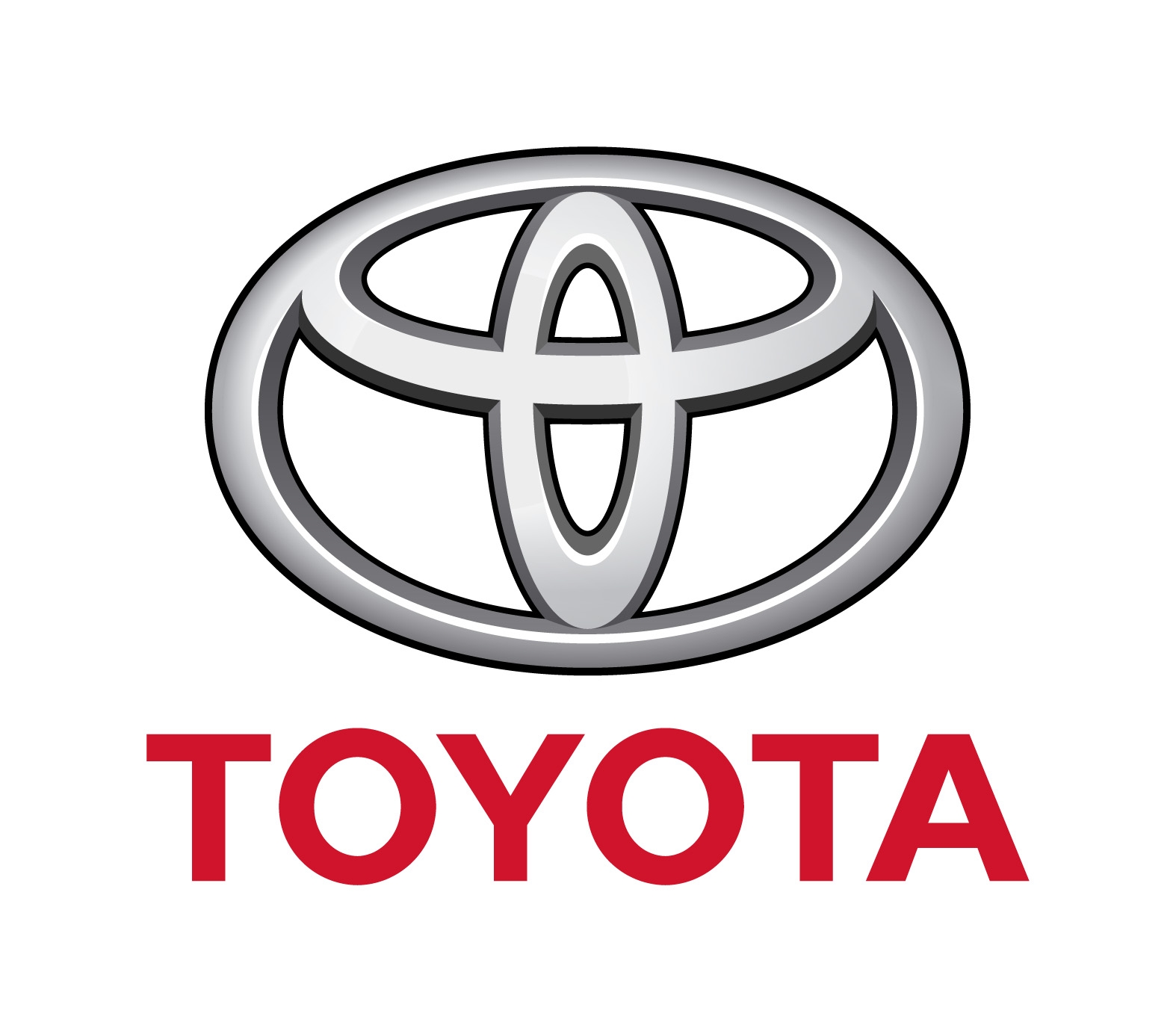 Toyota Motor Corporation, founded in 1937, is a Japanese-based multinational automotive manufacturer. Known as the world's largest automaker, the company is also the market leader in hybrid electric car sales. The product line under its name includes cars, SUVs, hybrids, minivans and trucks. Toyota launched its luxury vehicle division with the introduction of Lexus LS premium sedan in 1989.
Toyota is a great choice for people planning to own their vehicles for a long time because of its excellent reputation for reliability and durability.
Interesting facts about Toyota:
Toyota had a total net revenue of approximately 27.6 trillion Japanese yen (or about 248.4 billion U.S. dollars) in the fiscal year of 2017.
Since 1966, Toyota has been manufacturing and selling a Corolla every 37 seconds on average. As of 2013, the rate has gone much faster at every 27 seconds on average. With over 40 million sold, the Corolla is one of the most popular and best selling cars in the world.
Toyota Camry is the best-selling car in the United States in 2016, with 388,618 vehicles sold that year.
The Toyota Prius, the flagship of Toyota's hybrid technology, is the world's best-selling hybrid car with almost 4 million units sold as of January 2017.
Toyota became the first automaker ever to produce more than 10 million cars in one year, in 2013.
Toyota ranked first in 10 categories among the most reliable used cars in 18 major automotive segments, according to the J.D. Power 2017 Vehicle Dependability Study.
Eighty percent of Toyotas sold 20 years ago are still on the road today.
Toyota invests one million dollars every hour in research and development worldwide.
Toyota produced its first car in 1937, although at that time most production was used for war purposes.
The first Toyota was imported in the USA in 1957, a Crown sedan. Today, the US is one of Toyota's largest markets.
Popular models from Toyota include:
2014 Toyota Prius | Avg. Price: $13,813 | Reliability Score: 5/5
2007 Toyota Tacoma | Avg. Price: $9,144 | Reliability Score: 3/5
2015 Toyota Corolla | Avg. Price: $14,095 | Reliability Score: 4.5/5
2014 Toyota Yaris | Avg. Price: $8,928 | Reliability Score: 4.5/5
2007 Toyota Camry Hybrid | Avg. Price: $4,045 | Reliability Score: 4/5
2014 Toyota FJ Cruiser | Avg. Price: $29,538 | Reliability Score: 5/5
2007 Toyota Camry | Avg. Price: $4,831 | Reliability Score: 4/5
2010 Toyota Sienna | Avg. Price: $9,614 | Reliability Score: 5/5
2011 Toyota Avalon | Avg. Price: $10,766 | Reliability Score: 5/5
2015 Toyota RAV4 | Avg. Price: $18,750 | Reliability Score: 3.5/5
Why should I run an Toyota VIN Check?
Check for accidents. Every year, approximately 6.0 million automobile accidents are reported by the National Highway Traffic Safety Administration.
Check for title brands. Flood, hail-damage, and salvage titles are examples of critical title brands.
Check for special purpose designations, including taxi-use, rental-use, or police-use.
Check for thefts. Lookup a VIN to check for an active theft or previously recovered theft record.
Run a free VIN Check to uncover the full story of your next vehicle: