Chevrolet VIN Check
Chevrolet is the biggest of General Motors' four remaining brands and competing with Toyota for second place behind Ford as most popular brand in the United States by volume. Search over 4.7 million of Chevrolet vehicles registered in the United States:
Enter a 17-digit VIN above to lookup a full vehicle history report, which includes thefts, accidents, sales, titles, specifications, and more. This information is compiled by VinCheck.info from official government sources and made public as a free, informational resource.
Chevrolet Recall Lookup
Although, Chevrolet is known for lowest instances of accidents or fatality rate considering their millions of vehicle sales per year, just like other car brands, Chevrolet has few recalls in the past that have tainted their name and reputation. One of the recalls, the ignition recall affecting several model years of the Cobalt, Malibu, and other models, along with almost a dozen recalls on early 2014 Silverados, and electric power steering recalls on Chevy Malibu, Malibu Maxx, and Cobalt have caused so much trouble to Chevrolet for years.
Check your Chevrolet for any outstanding recalls. In addition to the VinCheck report above, you can run a free check for any open recalls associated with your VIN at the official Chevrolet Owner's website below:
If any safety recalls are found, the Certified Service experts at your local Chevrolet Dealership are equipped to handle your recall repair.  Owners can also contact Chevrolet customer service at 1-800-222-1020 or GMC customer service at 1-800-432-8782.
Other Resources for Chevrolet
Other resources VinCheck.info has compiled for Chevrolet vehicles include:
Background on Chevrolet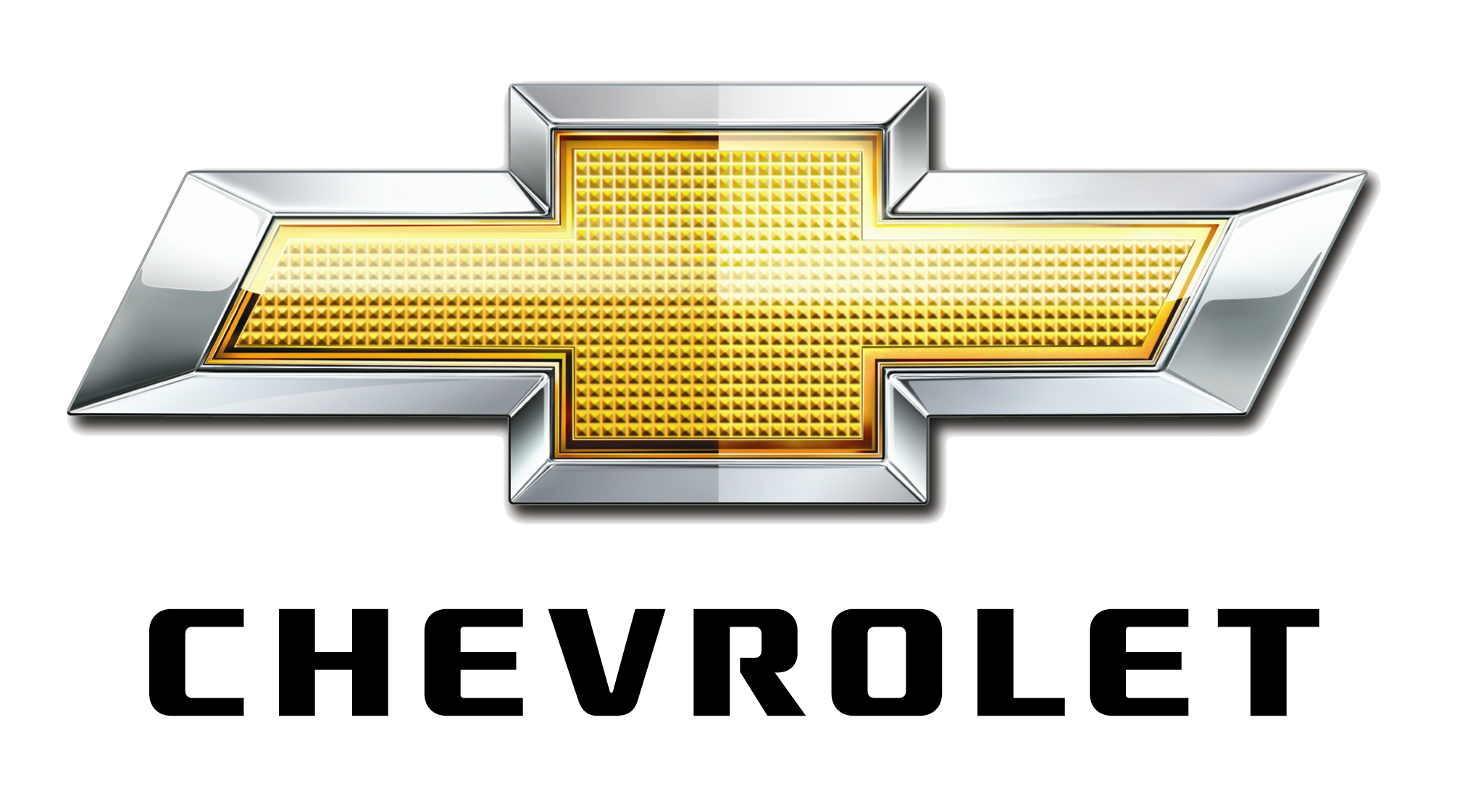 Chevrolet was founded in 1911 by William C. Durant who had been ousted from General Motors and Louis Chevrolet, a Swiss-born race car driver. Chevrolet was merged into GM as a separate division when Durant reacquired a controlling interest in GM and became its president.
One of the world's largest car brands, Chevrolet now sells cars and trucks in more than 140 countries. Fondly nicknamed Chevy, Chevrolet cars became popular for their performance, durability, and value for money. Chevrolet offers a variety of vehicles: compact, sub-compact, mid-size, full-size, sports car, muscle car, concept car, experimental car, MPVs, SUVs, crossovers, trucks and vans. Any consumer looking for an affordable vehicle is likely to find a Chevrolet that fits his or her needs.
Interesting facts about Chevrolet:
Chevrolet joins sporting events including NASCAR, IndyCar, and the FIA World Touring Car Championship.
Chevrolet has been the most awarded car company in 2015 and 2016. Several models were recognized for best resale value, best family cars, fuel-efficiency, most dependable, lowest five-year cost to own, and best buy by Kelley Blue Book, J. D. Powers, and other organizations. Chevrolet vehicles were also recognized in 2014 by Edmunds' and Kelley Blue Book.
Chevrolet launched a new generation of its classical Corvette, Impala and Camaro models virtually every decade.
In 2011, Chevrolet set a global sales record with 4.76 million vehicles sold worldwide.
United States is the largest market for Chevrolet vehicles, followed by Brazil and China.
Popular models from Chevrolet include:
2012 Chevrolet Camaro | Avg. Price: $13,414 | Reliability Score: 4.5/5
2010 Chevrolet Corvette Convertible | Avg. Price: $22,129 | Reliability Score: 4/5
2010 Chevrolet Impala | Avg. Price: $5,666 | Reliability Score: 4/5
2016 Chevrolet Colorado | Avg. Price: $23,371 | Reliability Score: 3.5/5
2010 Chevrolet Tahoe | Avg. Price: $17,129 | Reliability Score: 5/5
2014 Chevrolet Silverado 1500 | Avg. Price: $25,194 | Reliability Score: 4/5
2012 Chevrolet Traverse | Avg. Price: $12,630 | Reliability Score: 4/5
2008 Chevrolet Malibu | Avg. Price: $4,712 | Reliability Score: 5/5
2012 Chevrolet Suburban | Avg. Price: $23,330 | Reliability Score: 3.5/5
2010 Chevrolet Cobalt | Avg. Price: $6,375 | Reliability Score: 3/5
Why should I run a Chevrolet VIN Check?
Check for accidents. Every year, approximately 6.0 million automobile accidents are reported by the National Highway Traffic Safety Administration.
Check for title brands. Flood, hail-damage, and salvage titles are examples of critical title brands.
Check for special purpose designations, including taxi-use, rental-use, or police-use.
Check for thefts. Lookup a VIN to check for an active theft or previously recovered theft record.
Run a free VIN Check to uncover the full story of your next vehicle: