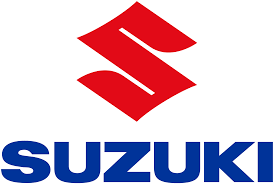 Suzuki Motor Corporation is a Japanese multinational corporation with headquarters in Minami-ku, Hamamatsu. Suzuki was founded as Suzuki Loom Works, maker of weaving looms for Japan's silk industry and manufacturer of weaving machines for three decades. In 1955, a year after it changed its name, Suzuki produced its first passenger car called the 360 cc Suzulight. It took Suzuki around 30 years before it finally arrived in the United States market. Despite a setback in 1988 due to bad publicity about the safety of Suzuki Samurai, the company continued to expand its lineup and into other markets. However, in late 2012, sharp decline in sales prompted the company to discontinue its vehicle operations in the United States. Parts and services are still available through some dealers and existing warranties are still honored.
Here are some interesting facts about Suzuki:
Suzuki was the world's ninth biggest automaker by production worldwide in 2014, with 35 manufacturing plants in 23 countries, and 133 distributors in 192 countries.
Suzuki manufactures more cars than popular brands like BMW and Mercedes.
Suzuki also manufactures four-wheel drive vehicles, all-terrain vehicles, motorcycles, and outbound marine engines, wheelchairs and other small internal combustion engines.
Some Daewoo cars were rebadged as Suzuki Forenza and Suzuki Verona after Suzuki and General Motors purchased Daewoo in 2004.
Suzuki builds over 25 car models (including kei, city, subcompact, minivan, compact MPVs and off-road vehicles) and sells them around the world.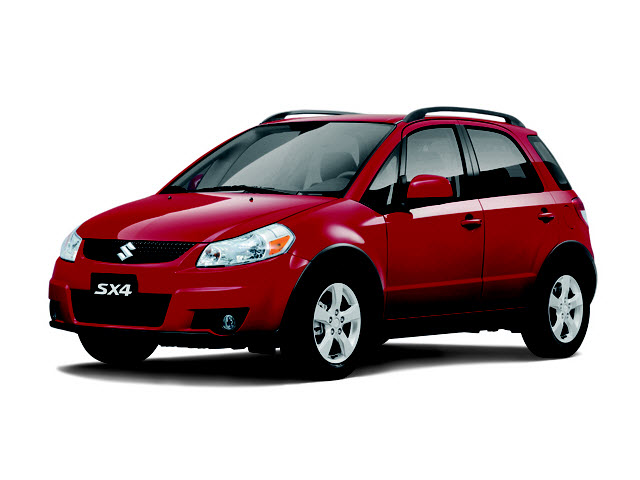 Popular models from Suzuki include:
1. Suzuki Aerio
2. Suzuki Equator Crew Cab
3. Suzuki Esteem
4. Suzuki Forenza
5. Suzuki Grand Vitara
6. Suzuki Kizashi
7. Suzuki Reno
8. Suzuki SX4
9. Suzuki Verona
10. Suzuki XL7
Resources for Suzuki enthusiasts:
1. Official Suzuki Website
2. Suzuki Owner's Manual and Warranty Information
3. Suzuki Safety Ratings
4. Suzuki Recalls
5. Suzuki Market Values
6. Suzuki Reviews
Why should I run a Suzuki VIN Check?
Check for accidents. Every year, approximately 6.0 million automobile accidents are reported by the National Highway Traffic Safety Administration.
Check for title brands. Flood, hail-damage, and salvage titles are examples of critical title brands.
Check for special purpose designations, including taxi-use, rental-use, or police-use.
Check for thefts. Lookup a VIN to check for an active theft or previously recovered theft record.
Run a Suzuki VIN Check to uncover the full-story of your next vehicle.