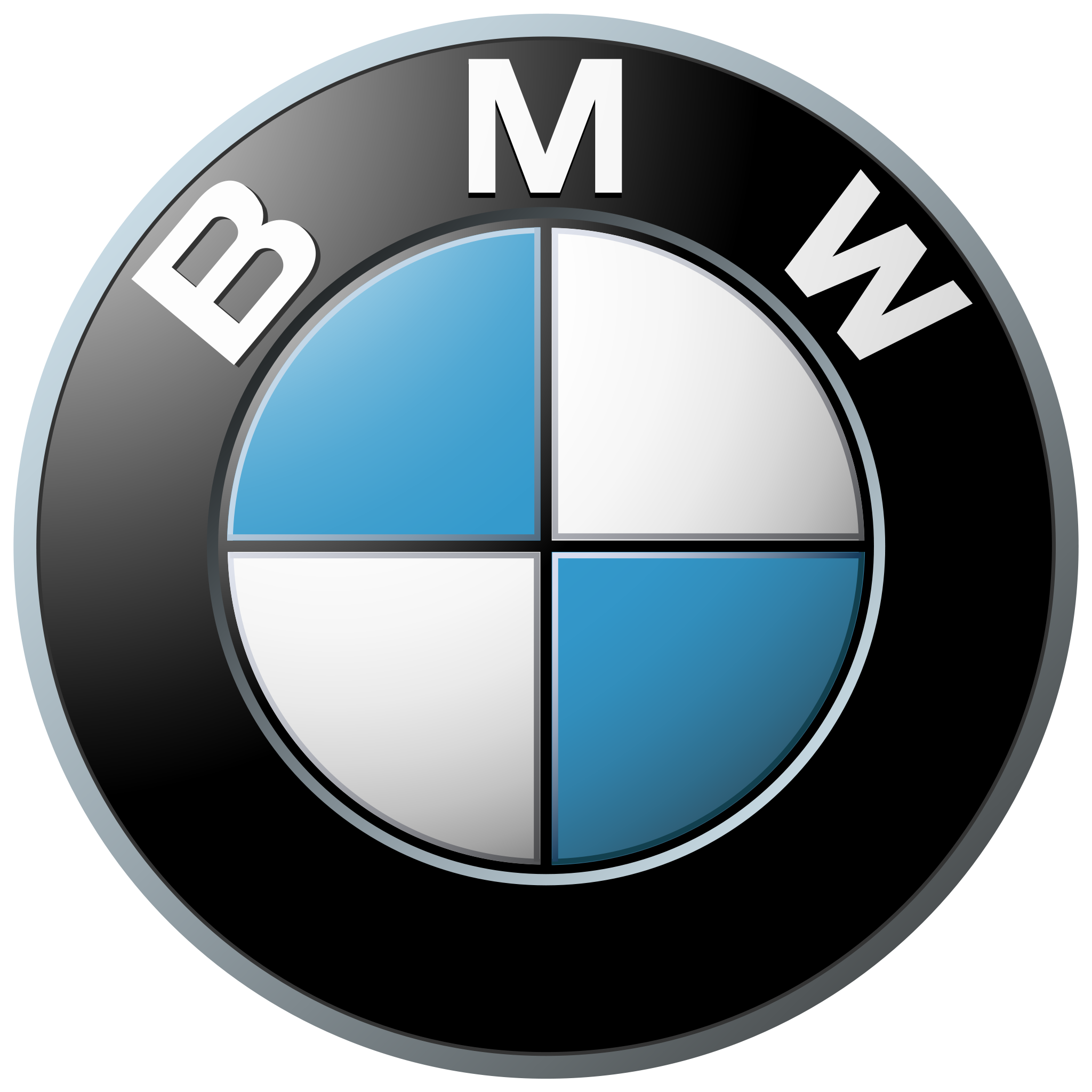 BMW (acronym for Bayerische Motoren Werke AG, translated as Bavarian Motor Works) originated in three German companies, but the founding of Bayerische Flugzeugwerke in 1916 is considered the birth of the company. The Bavarian automaker markets its automobiles under the BMW, Mini and Rolls-Royce brands, and its motorcycles under the BMW Motorrad brand.
Over the years, BMW remained to be one of the world's most respected automobile brands known the remarkable driving experience from every BMW model and body styles. Its slogan "The Ultimate Driving Machine" was originally intended for North America, but it has been accepted around the globe in the last 34 years as unmistakably BMW.
Here are some interesting facts about BMW:
Before BMW started making motorcycles in 1923 and automobiles in 1929, it focused more on aircraft engine production which started in 1917 and ended in 1945.
The BMW headquarters in Munich, Bavaria, Germany is designed like a four-cylinder engine; it was declared a protected historic building in 1999.
Dow Jones Sustainability Indexes named BMW as the world's most sustainable automotive company for the eighth consecutive year in 2012.
2015 proved to be a very successful year for BMW: the automaker was the world's twelfth largest producer of motor vehicles (with over two million vehicles produced) and it received national and international awards in a variety of categories.
In June 2012, Forbes listed BMW as the #1 most reputable company in the world based more on people's perception of the company than their perception of the product.
Throughout its history, BMW entered its vehicles or provided engines in a range of motorsports events. The BMW M12/13 engine is regarded as most powerful engine ever used in Formula One.
The BMW logo, consisting of four blue and white quadrants enclosed within a circle, carries the colors of the Free State of Bavaria in Germany.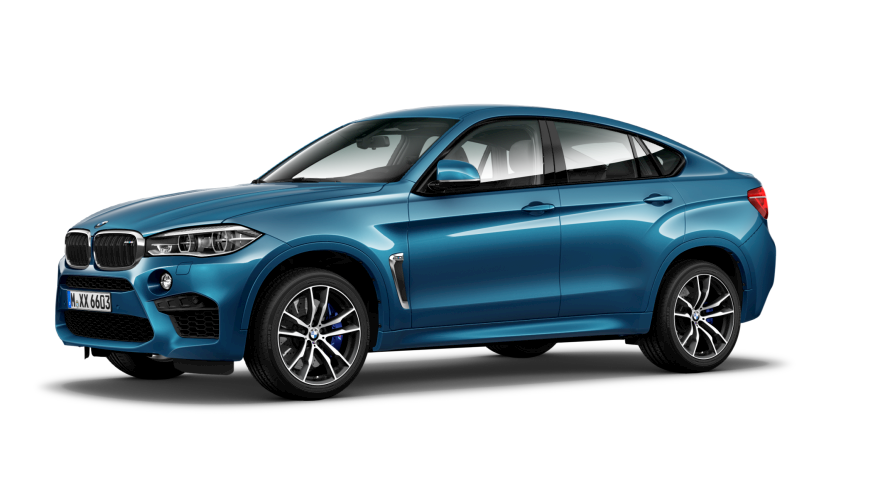 Popular models from BMW include:
1. BMW M3
2. BMW 3 Series
3. BMW X3
4. BMW Z4
5. BMW Concept X6 Active Hybrid
6. BMW M5
7. BMW 1 Series
8. BMW X5
9. BMW E9
10. BMW X6
Resources for BMW enthusiasts:
1. Official BMW Website
2. BMW Owner's Manual and Warranty Information
3. BMW Safety Ratings
4. BMW Recalls
5. BMW Market Values
6. BMW Reviews
Why should I run a BMW VIN Check?
Check for accidents. Every year, approximately 6.0 million automobile accidents are reported by the National Highway Traffic Safety Administration.
Check for title brands. Flood, hail-damage, and salvage titles are examples of critical title brands.
Check for special purpose designations, including taxi-use, rental-use, or police-use.
Check for thefts. Lookup a VIN to check for an active theft or previously recovered theft record.
Run a BMW VIN Check to uncover the full-story of your next vehicle.