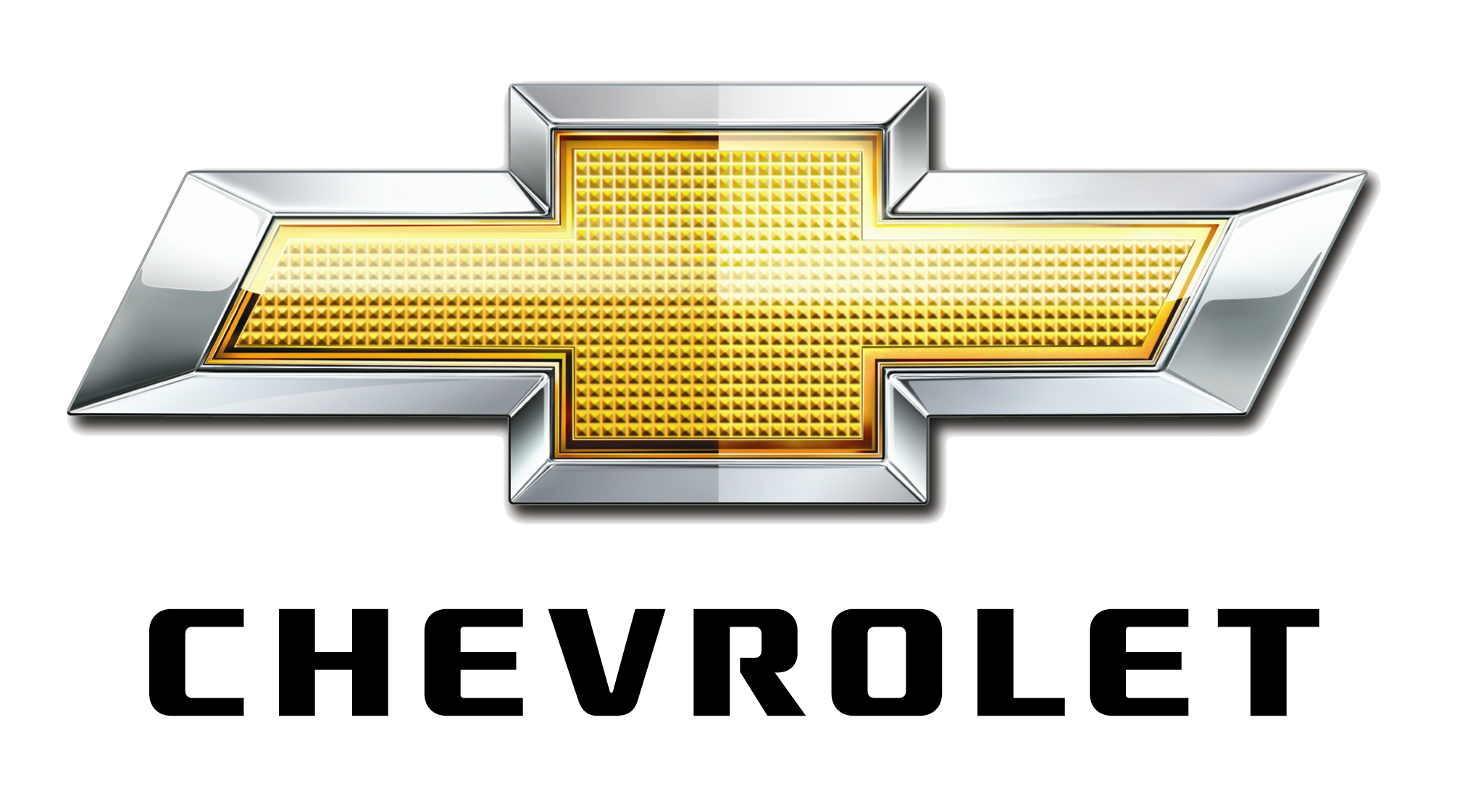 Chevrolet was founded in 1911 by William C. Durant who had been ousted from General Motors and Louis Chevrolet, a Swiss-born race car driver. Chevrolet was merged into GM as a separate division when Durant reacquired a controlling interest in GM and became its president.
One of the world's largest car brands, Chevrolet now sells cars and trucks in more than 140 countries. Fondly nicknamed Chevy, Chevrolet cars became popular for their performance, durability, and value for money. Chevrolet offers a variety of vehicles: compact, sub-compact, mid-size, full-size, sports car, muscle car, concept car, experimental car, MPVs, SUVs, crossovers, trucks and vans. Any consumer looking for an affordable vehicle is likely to find a Chevrolet that fits his or her needs.
Here are some interesting facts about Chevrolet:
Chevrolet joins sporting events including NASCAR, IndyCar, and the FIA World Touring Car Championship.
Chevrolet has been the most awarded car company in 2015 and 2016. Several models were recognized for best resale value, best family cars, fuel-efficiency, most dependable, lowest five-year cost to own, and best buy by Kelley Blue Book, J. D. Powers, and other organizations. Chevrolet vehicles were also recognized in 2014 by Edmunds' and Kelley Blue Book.
Chevrolet launched a new generation of its classical Corvette, Impala and Camaro models virtually every decade.
In 2011, Chevrolet set a global sales record with 4.76 million vehicles sold worldwide.
United States is the largest market for Chevrolet vehicles, followed by Brazil and China.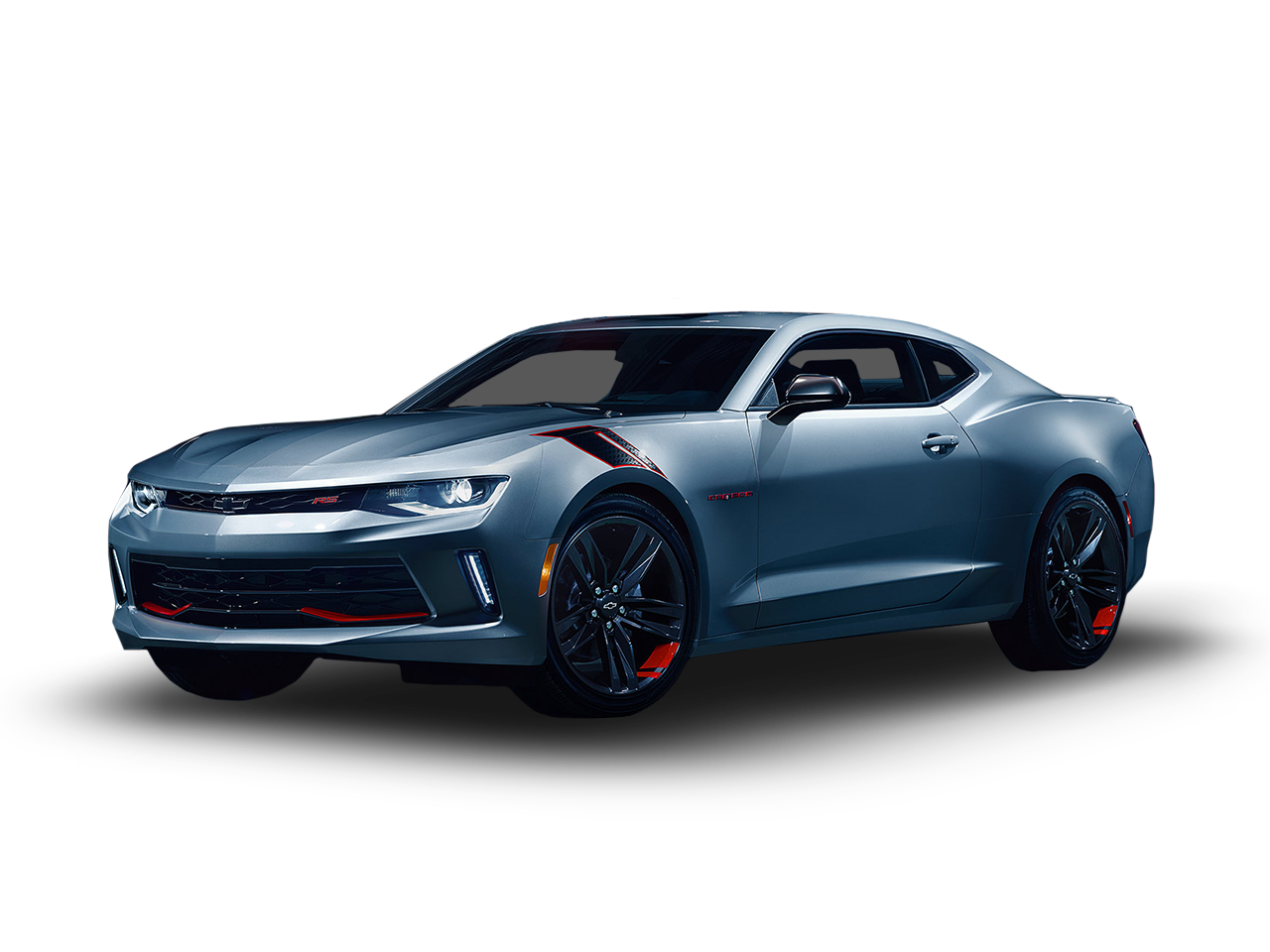 Popular models from Chevrolet include:
1. Chevrolet Camaro
2. Chevrolet Corvette Convertible
3. Chevrolet Impala
4. Chevrolet Colorado
5. Chevrolet Tahoe
6. Chevrolet Silverado
7. Chevrolet Traverse
8. Chevrolet Malibu
9. Chevrolet Suburban
10. Chevrolet Cobalt
Resources for Chevrolet enthusiasts:
1. Official Chevrolet Website
2. Chevrolet Owner's Manual and Warranty Information
3. Chevrolet Safety Ratings
4. Chevrolet Recalls
5. Chevrolet Market Values
6. Chevrolet Reviews
Why should I run a Chevrolet VIN Check?
Check for accidents. Every year, approximately 6.0 million automobile accidents are reported by the National Highway Traffic Safety Administration.
Check for title brands. Flood, hail-damage, and salvage titles are examples of critical title brands.
Check for special purpose designations, including taxi-use, rental-use, or police-use.
Check for thefts. Lookup a VIN to check for an active theft or previously recovered theft record.
Run a Chevrolet VIN Check to uncover the full-story of your next vehicle.