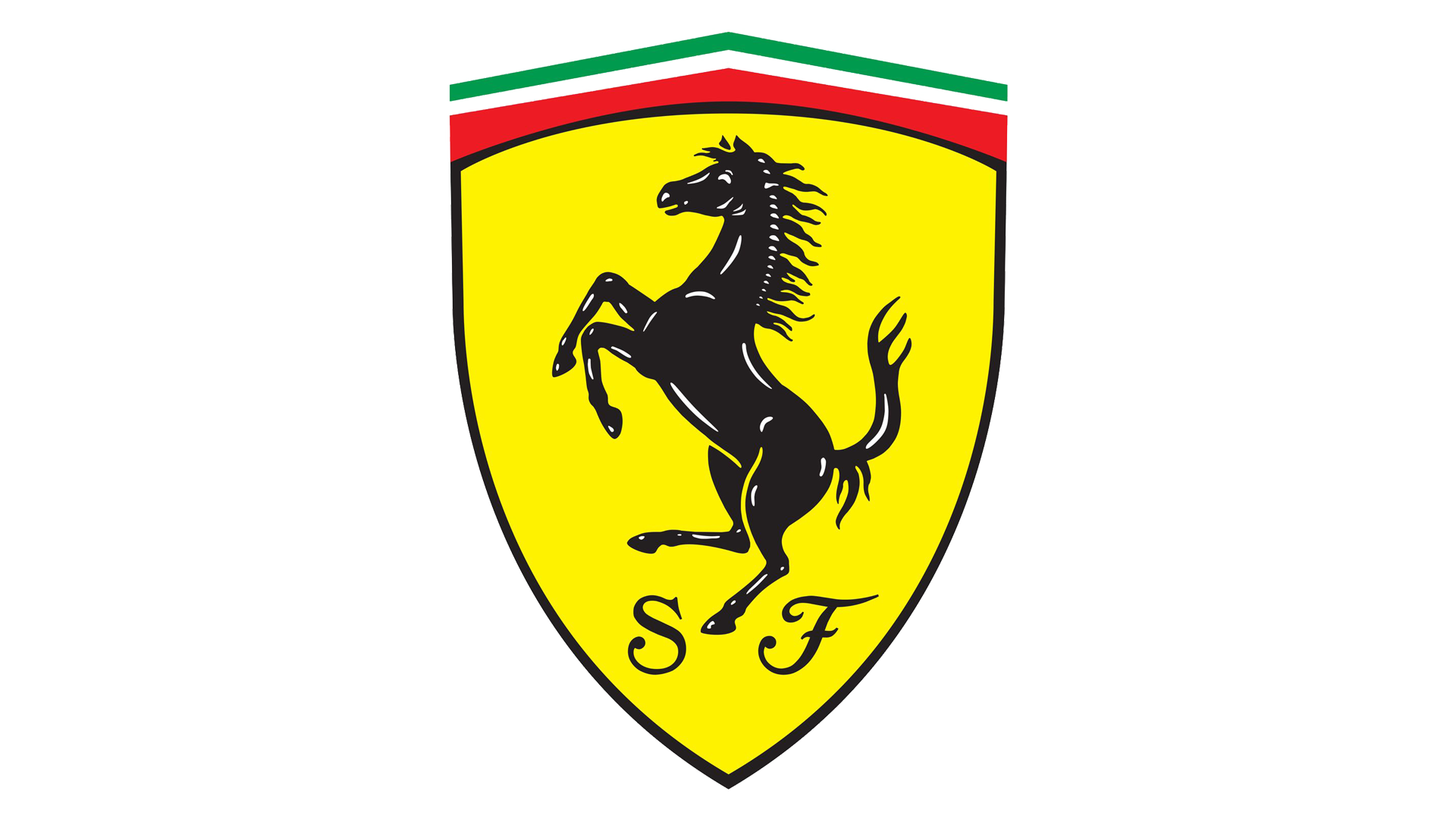 Coming from the racing division of Italian automaker Alfa Romeo, Enzo Ferrari founded Auto-Avio Costruzioni in 1939 to supply parts to other racing teams. The company produced its first race car in 1940, and then the first Ferrari-badged car in 1947 which was named 125 S. Ferrari went through ownership and organizational changes, from being a luxury division of Fiat Chrysler Automobiles to being an independent sports car maker with headquarters in the Netherlands and Italy.
Ferrari is often talked about with reverence though it is a relatively new Italian marque. Younger by at least 30 years compared to most Italian marques, Ferrari has established itself as a brand synonymous with luxury, speed, quality, and performance. What began as a passion of a respected race car driver and entrepreneur has become one of the most iconic and recognized brands in the world.
Here are some interesting facts about Ferrari:
In 2014, Brand Finance named Ferrari as the world's most powerful brand for the second year in a row. Its prancing horse on a yellow badge is recognizable anywhere in the world.
Ferrari's racing team won the most number of constructors championship and produced the highest number of winning drivers in Formula One.
Originally, Ferraris were all red which was the color that the International Automobile Federation (FIA) designated for all Italian Grand Prix race cars in the early years of auto racing. Ferraris today are available in colors ranging from bright yellow to soft metallic grey.
The 1962 Ferrari 250 GTO became the most expensive car in history when it was sold to Craig McCaw, an American communications magnate, for $38.1 million in 2012.
Ferrari's annual retail sales from licensing and merchandising hit approximately $1.5 billion worldwide. Ferrari stores around the world offer scale models of Ferrari cars, clothing, watches, sunglasses, shoes, and mobile phone covers.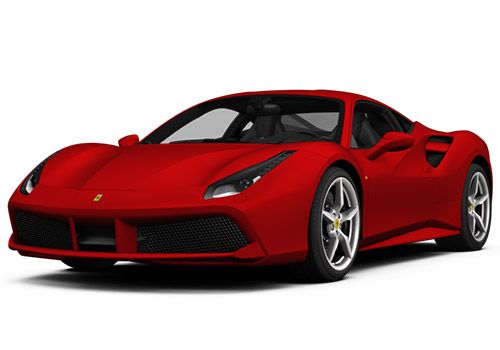 Popular models from Ferrari include:
1. Ferrari 488 Spider
2. Ferrari 488 GTB
3. Ferrari California
4. Ferrari F12 Berlinetta
5. Ferrari GTC4Lusso
6. Ferrari 288 GTO
7. Ferrari F40
8. Ferrari Enzo
9. Ferrari 599 GTB Fiorano
10. Ferrari 458 Italia
Resources for Ferrari enthusiasts:
1. Official Ferrari Website
2. Ferrari Owner's Manual and Warranty Information
3. Ferrari Safety Ratings
4. Ferrari Recalls
5. Ferrari Market Values
6. Ferrari Reviews
Why should I run a Ferrari VIN Check?
Check for accidents. Every year, approximately 6.0 million automobile accidents are reported by the National Highway Traffic Safety Administration.
Check for title brands. Flood, hail-damage, and salvage titles are examples of critical title brands.
Check for special purpose designations, including taxi-use, rental-use, or police-use.
Check for thefts. Lookup a VIN to check for an active theft or previously recovered theft record.
Run a Ferrari VIN Check to uncover the full-story of your next vehicle.