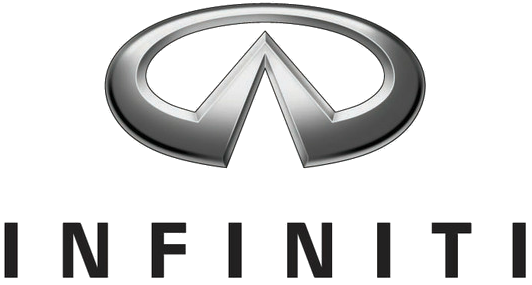 Japanese automobile manufacturer Nissan created its luxury vehicle division, Infiniti, in November 1989 to target the premium vehicle market in North America. Infiniti rolled out the Q45 sedan and the M30 coupe and convertible in its first year, and then expanded its lineup in the 1990s. Infiniti still had to prove it can compete with the popularity of its rivals until it debuted the Infiniti G35 coupe and sedan in which was a bestseller. Infiniti continues to expand its products with models that showcase Nissan's commitment to value, sport, and quality for its luxury vehicles.
Here are some interesting facts about Infiniti:
Infiniti was launched at the time when Toyota and Honda introduced their Lexus and Acura premium brands.
Infiniti badge, a stylized image of a road extending into the horizon, also represents Mount Fuji to reflect the brand's Japanese origins.
Infiniti models are rebranded and sold in Japan as Nissan vehicles. The Infiniti G, for instance, is marketed in Japan as Nissan Skyline.
Nissan has participated in motorsport events using the Infiniti brand. The Infiniti Q45 was used in the 1996 Indy Racing League and succeeding years until 2002. In 2011, Infiniti named Sebastian Vettel, World Formula 1 Champion, as its first global ambassador.
The Infiniti G has earned several awards over its lifespan including the Motor Trend 2003 Car of the Year Award and Consumer Reports' Top 10 Cars for 2007 and 2008 for upscale sedan category (first place).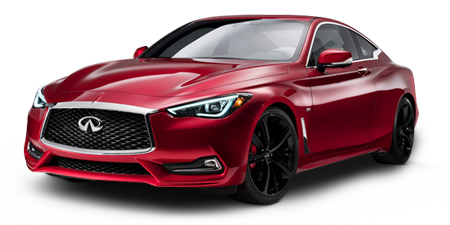 Popular models from Infiniti include:
1. Infiniti Q50
2. Infiniti Q60
3. Infiniti Q70
4. Infiniti QX30
5. Infiniti QX50
6. Infiniti QX60
7. Infiniti QX80
8. Infiniti M
9. Infiniti M35
10. Infiniti G
Resources for Infiniti enthusiasts:
1. Official Infiniti Website
2. Infiniti Owner's Manual and Warranty Information
3. Infiniti Safety Ratings
4. Infiniti Recalls
5. Infiniti Market Values
6. Infiniti Reviews
Why should I run an Infiniti VIN Check?
Check for accidents. Every year, approximately 6.0 million automobile accidents are reported by the National Highway Traffic Safety Administration.
Check for title brands. Flood, hail-damage, and salvage titles are examples of critical title brands.
Check for special purpose designations, including taxi-use, rental-use, or police-use.
Check for thefts. Lookup a VIN to check for an active theft or previously recovered theft record.
Run an Infiniti VIN Check to uncover the full-story of your next vehicle.