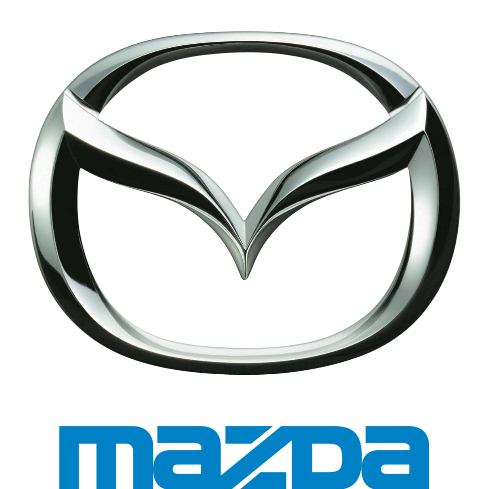 Mazda Motor Corp. is a Japanese multinational company founded in 1920, with headquarters in Fuchū, Aki District, Hiroshima Prefecture, Japan. It manufactures and sells commercial vehicles and passenger cars. Mazda was introduced in the United States in 1970, formally entering its largest market (North America). Mazda North American Operations, the largest component of the company outside Japan, has its headquarters in Irvine, California.
Here are some interesting facts about Mazda:
1. Mazda MX-5 was named World Car of the Year and World Car Design of the Year at the 2016 World Car Awards. The iconic roadster also bagged the 2016 UK Car of the Year award.
2. Mazda was the fifteenth biggest manufacturer by automobile production worldwide in 2015.
3. Ford had a very productive partnership with Mazda from 1979 to 2010, owning 33.3 percent of Mazda by 1996. Ford is currently holding 2.1 percent.
4. In 2010, Toyota and Mazda signed a supply agreement for the hybrid technology used in Toyota's Prius model.
5. Mazda won the Best Car Brand in the 2017 Best Vehicle Brand Awards. U.S. News & World Report's rankings and analysis show that Mazda cars got high scores for interior comfort, tech, and design.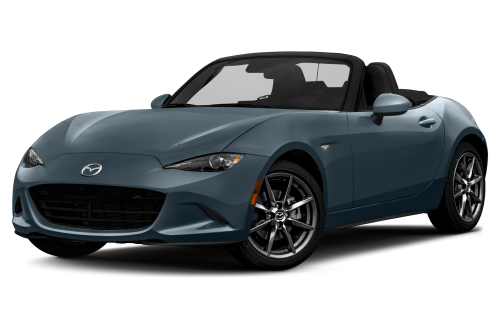 Popular models from Mazda include:
1. Mazda MX-5
2. Mazda 3
3. Mazda RX-8
4. Mazdaspeed3
5. Mazda Tribute
6. Mazda B-Series
7. Mazda RX-7
8. Mazda CX-9
9. Mazda MPV
10. Mazda MX-3
Resources for Mazda enthusiasts:
1. Official Mazda Website
2. Mazda Owner's Manual and Warranty Information
3. Mazda Safety Ratings
4. Mazda Recalls
5. Mazda Market Values
6. Mazda Reviews
Why should I run a Mazda VIN Check?
1. Check for accidents. Every year, approximately 6.0 million automobile accidents are reported by the National Highway Traffic Safety Administration.
2. Check for title brands. Flood, hail-damage, and salvage titles are examples of critical title brands.
3. Check for special purpose designations, including taxi-use, rental-use, or police-use.
4. Check for thefts. Lookup a VIN to check for an active theft or previously recovered theft record.
Run a Mazda VIN Check to uncover the full-story of your next vehicle.