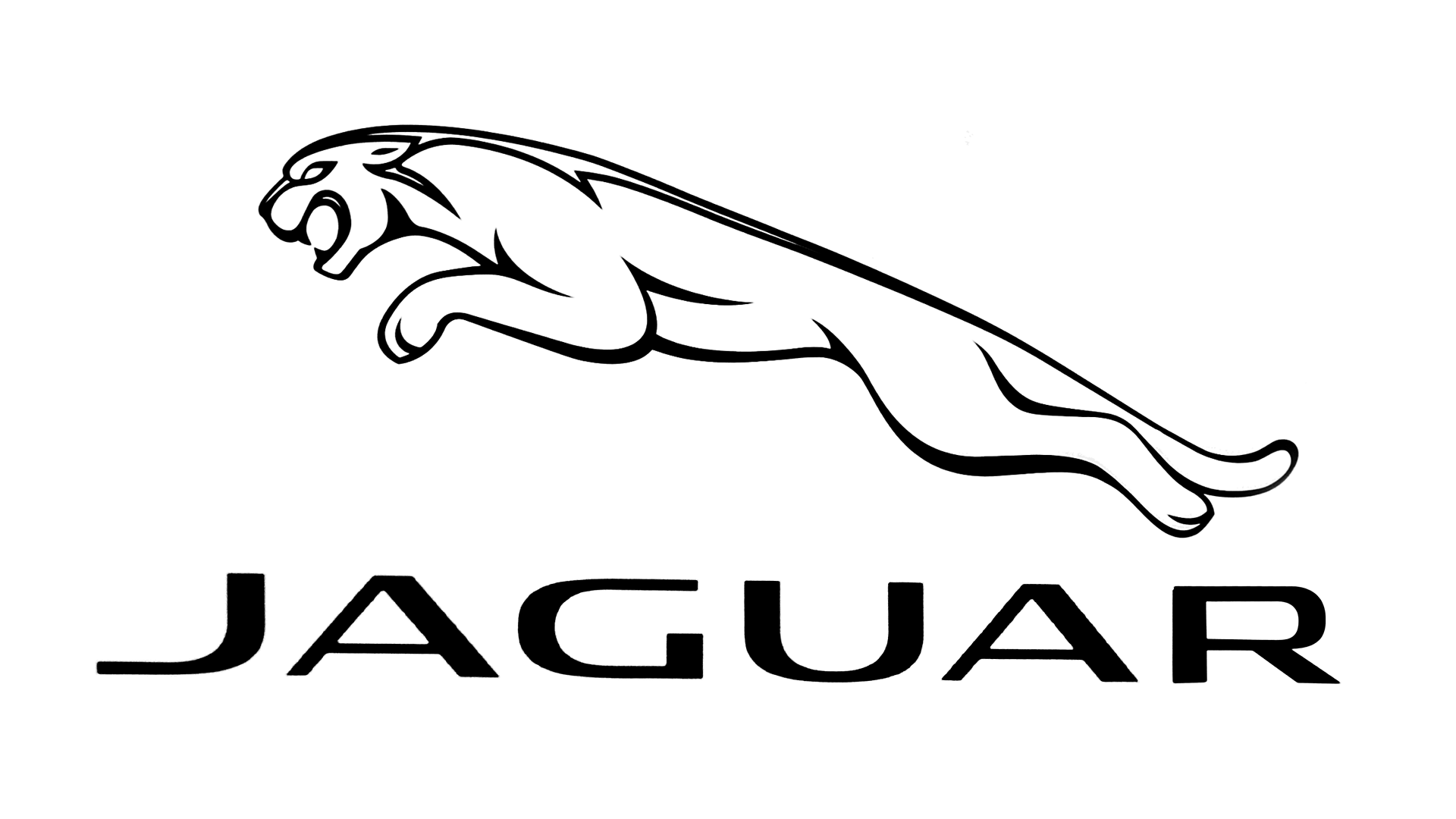 The Jaguar luxury vehicle brand can be traced to Swallow Sidecar Company, a motorcycle sidecar builder, owned by S. S. Cars Limited. The business was later expanded with Standard Motor Co. to build cars and some of the models carried the name Jaguar. The first was SS Jaguar 100, released in 1935. S. S. Cars was renamed Jaguar Cars after World War II. Jaguar has been owned by other manufacturers (including Ford) before it was acquired by Tata Motors of India. Jaguar is now under Jaguar Land Rover, a wholly owned subsidiary of Tata Motors, with headquarters in Whitley, Coventry, England. The brand has become synonymous with traditional English elegance, sports performance, and luxury.
Here are some interesting facts about Jaguar:
By the 1950s, Jaguar had started building luxury vehicles for the United States including Mark VII Saloon which was quite popular.
Released in 1961, the Jaguar E-Type (or XK-E) is considered as an icon of 1960s vehicles and was called "the most beautiful car ever made" by Enzo Ferrari. It was ranked number one in Sports Car International magazine's Top Sports Cars of the 1960s in 2004 and also first in The Daily Telegraph online magazine's list of the world's "100 most beautiful cars of all time" in 2008.
Jaguar is renowned as one of the strongest brands in motorsports with major achievements in sports car racing, particularly in the Le Mans 24 Hours.
Jaguar's designers utilize a Virtual Reality Cave with eight cinema-quality 4K projects to simulate the interiors of a car.
The Jaguar F-Pace (codename X761), a mid-size luxury crossover SUV, is the first model to be built by Jaguar in its class. Formally announced in 2015, it became the bestselling car in 2016.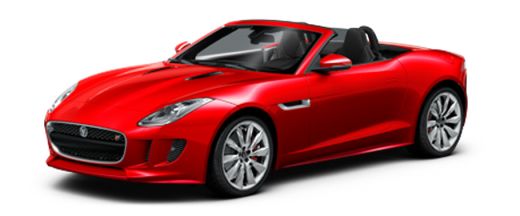 Popular models from Jaguar include:
1. Jaguar F-Type
2. Jaguar XE
3. Jaguar XF
4. Jaguar XJ
5. Jaguar XKR-S
6. Jaguar E-Pace
7. Jaguar F-Pace
8. Jaguar S-Type
9. Jaguar X-Type
10. Jaguar XK Series
Resources for Jaguar enthusiasts:
1. Official Jaguar Website
2. Jaguar Owner's Manual and Warranty Information
3. Jaguar Safety Ratings
4. Jaguar Recalls
5. Jaguar Market Values
6. Jaguar Reviews
Why should I run a Jaguar VIN Check?
Check for accidents. Every year, approximately 6.0 million automobile accidents are reported by the National Highway Traffic Safety Administration.
Check for title brands. Flood, hail-damage, and salvage titles are examples of critical title brands.
Check for special purpose designations, including taxi-use, rental-use, or police-use.
Check for thefts. Lookup a VIN to check for an active theft or previously recovered theft record.
Run a Jaguar VIN Check to uncover the full-story of your next vehicle.