Ford Motor Company is an American automobile manufacturer founded in June 16, 1903 by Henry Ford. It is one of the largest family-owned multinational companies in the world. The Dearborn, Michigan-based automaker offers Ford automobiles and commercial vehicles as well as Lincoln luxury vehicles.
Here are some interesting statistics and facts about Ford:
1. Ford Focus was one of the best-selling cars in the world in 2015.
2. Based on brand value (in billion U.S. dollars) as of 2017, Ford is the fourth most valuable brand in the automotive industry worldwide.
3. Ford is the third leading automaker in the world (by share of revenue), with a market share of 6.8%.
4. North America is the most profitable segment for Ford. In 2013, it sold over three million units in the North American market.
5. Ford is the only automaker to earn the recognition as one of Ethisphere Institute's 2015 World's Most Ethical Companies.
6. Ford Pick-Up is the third most stolen vehicle in 2016 according to the National Insurance Crime Bureau.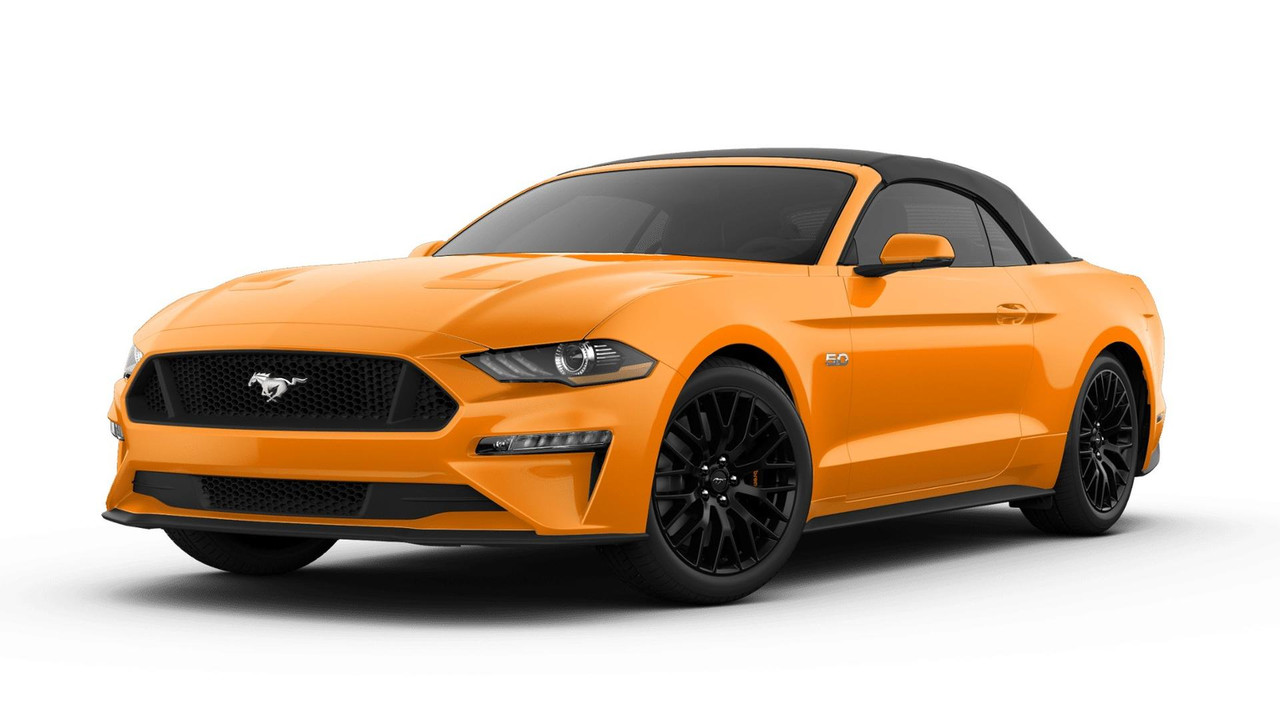 Popular models from Ford include:
1. Ford Mustang
2. Ford Expedition
3. Ford Focus
4. Ford F-150
5. Ford Fiesta
6. Ford Taurus
7. Ford Ranger
8. Ford Edge
9. Ford Escape
10. Ford Fusion
Resources for Ford enthusiasts:
1. Official Ford Website
2. Ford Owner's Manual and Warranty Information
3. Ford Safety Ratings
4. Ford Recalls
5. Ford Market Values
6. Ford Reviews
Why should I run a Ford VIN Check?
1. Check for accidents. Every year, approximately 6.0 million automobile accidents are reported by the National Highway Traffic Safety Administration.
2. Check for title brands. Flood, hail-damage, and salvage titles are examples of critical title brands.
3. Check for special purpose designations, including taxi-use, rental-use, or police-use.
4. Check for thefts. Lookup a VIN to check for an active theft or previously recovered theft record.
Run a Ford VIN Check to uncover the full-story of your next vehicle.