Minnesota is a midwestern U.S. state bordering Canada and Lake Superior, the largest of the Great Lakes. Minnesota was admitted as the 32nd U.S. state on May 11, 1858, created from the eastern half of the Minnesota Territory. Minnesota is the 12th largest in area and the 21st most populous of the U.S. states; nearly 60 percent of its residents live in the Minneapolis–Saint Paul metropolitan area (known as the "Twin Cities"), the center of transportation, business, industry, education, and government and home to an internationally known arts community.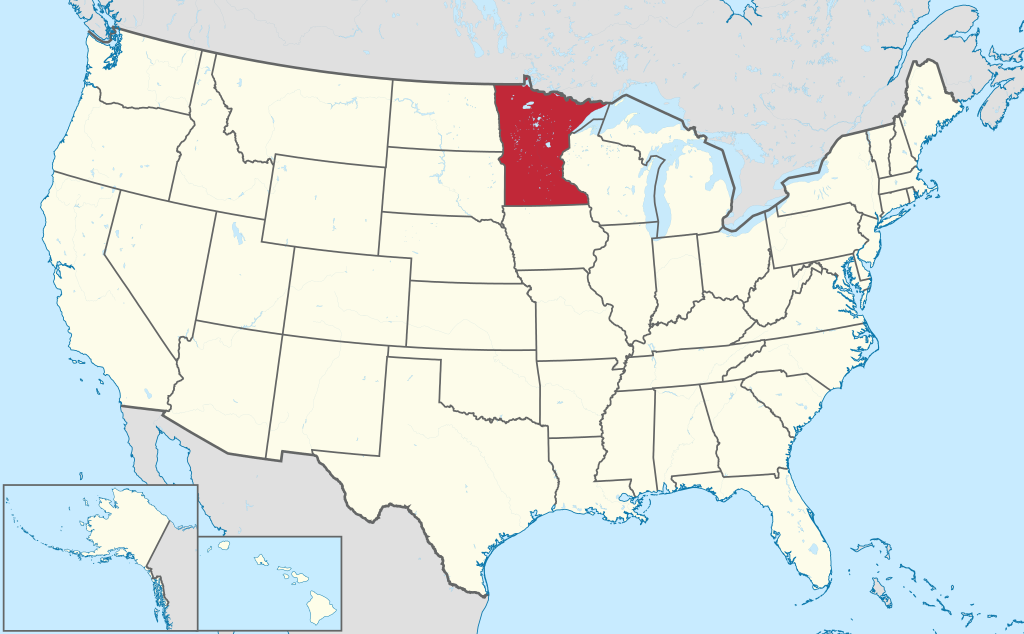 The largest cities in Minnesota include:
1. Minneapolis
2. St. Paul
3. Rochester
4. Bloomington
5. Duluth
6. Brooklyn Park
7. Plymouth
8. Woodbury
9. Eagan
10. Maple Grove
A recent Minnesota Department of Public Safety Annual Report stated there were 74,772 reported accidents in 2015 alone. Additional information from this report includes:
1. Of these reported crashes, 138,057 motor vehicles and 181,663 people were involved in these crashes.
2. Of those 74,772 crashes reported in 2015, 29,981 resulted in injuries and 411 resulted in fatalities.
3. One in five fatalities were less than 25 years of age.
4. 7,425 crashes were classified as "hit-and-run".
5. Fridays, Saturdays and Sundays accounted for 168 of the 375 fatal crashes (45%).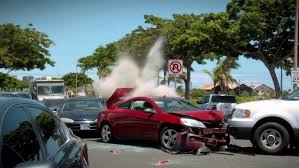 Resources for Minnesota drivers:
1. Minnesota Department of Motor Vehicles
2. Emissions and Safety Inspection Locations
3. Vehicle Safety Ratings
4. Vehicle Recalls by VIN
5. Automotive Market Values
6. Automotive Reviews
Why should I run a Minnesota VIN Check?
1. Check for accidents. Every year, approximately 6.0 million automobile accidents are reported by the National Highway Traffic Safety Administration.
2. Check for title brands. Flood, hail-damage, and salvage titles are examples of critical title brands.
3. Check for special purpose designations, including taxi-use, rental-use, or police-use.
4. Check for thefts. Lookup a VIN to check for an active theft or previously recovered theft record.
Run a Minnesota VIN Check to uncover the full-story of your next vehicle.