Free Maine VIN Check
According to the Portland Press Herald, small SUVs, full-sized pickups, and compact SUVs are the most popular vehicle types in Maine. Run a free Maine VIN check and search over 400 thousand cars registered in the state of Maine:
VinCheck.info gathers information on thefts, accidents, sales, titles, specifications, and more from official US government sources across the country. These information are collated into a database to provide free vehicle history to the public. Search based on the 17-digit VIN or the license plate number.
Maine Vehicle Information Request
You can also obtain vehicle information through Maine's Title Records Search and Registration Records Search:
A subscriber account of Informe is required to access Maine's database for registered vehicles. Visit their sign up page to create an account.
Maine Resources for Car Drivers/Owners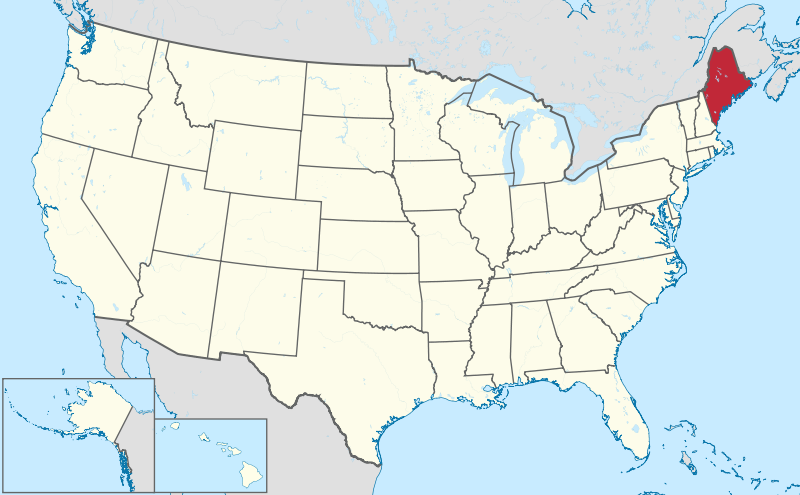 Maine is a state located in the northernmost state in the New England region of the northeastern United States. It is the 42nd most populous state, with a population of approximately 1,331,479 people. The Capital of Maine is Augusta, and the state is divided among 16 counties spanning 35,385 square miles. Maine was the 23rd state to join union in March 15, 1820.
Facts and Statistics on Accidents, Thefts and Disasters
Other Resources:
Why should I run a Maine VIN Check?
Check for accidents. Every year, approximately 6.0 million automobile accidents are reported by the National Highway Traffic Safety Administration.
Check for title brands. Flood, hail-damage, and salvage titles are examples of critical title brands.
Check for special purpose designations, including taxi-use, rental-use, or police-use.
Check for thefts. Lookup a VIN to check for an active theft or previously recovered theft record.
Run a free Maine VIN Check to uncover the full story of your next vehicle: