Free Hawaii VIN Check
The car registration process differs by county in Hawaii. All counties require safety inspection before registration and then annually after registration. A vehicle history report can help you sort out the car that is safe for you and your family.
Run a free Hawaii VIN check to search over 500,000 cars registered in the state of Hawaii as well as millions of cars registered in continental United States.

VinCheck.info gathers information on thefts, accidents, sales, titles, specifications, and more from official US government sources across the country. These information are collated into a database to provide free vehicle history to the public. Search based on the 17-digit VIN or the license plate number.
Hawaii Vehicle Information Request
Get vehicle data currently available on motor vehicle computer file from Hawaii's Motor Vehicle Inquiry page:
Run a VIN lookup by entering last four digits of the VIN only and the license plate number of any Hawaii-registered vehicle.
Hawaii Resources for Car Drivers/Owners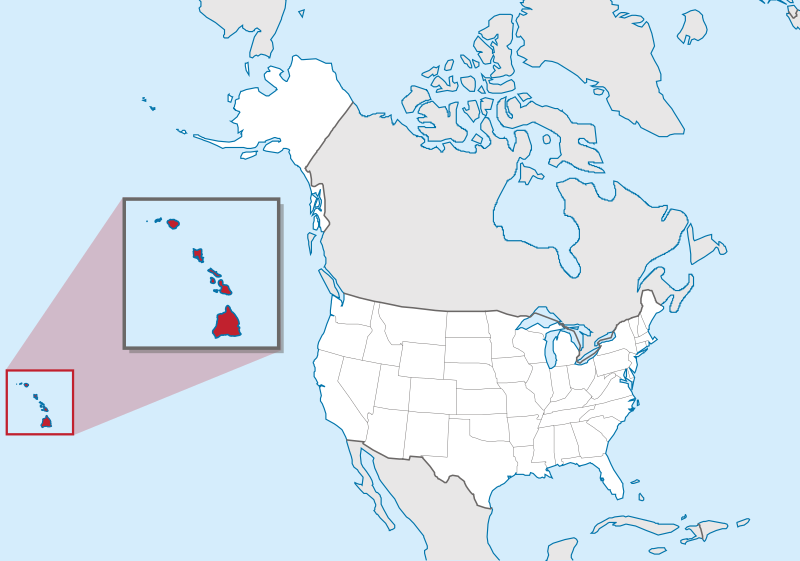 The US island-state in the Asia-Pacific, Hawaii was the last state to join the Union. It is the 40th largest state with a population of 1,428,557 in five counties with a total area of 10,931 square miles. Honolulu, the capital, is home to the famous Waikiki Beach and many Pearl Harbor memorials.
Facts and Statistics on Accidents, Thefts and Disasters
Other Resources:
Why should I run a Hawaii VIN Check?
Check for accidents. Every year, about 6 million car accidents are reported by the National Highway Traffic Safety Administration.
Check for title brands. Flood, hail-damage, and salvage titles are examples of critical title brands that you need to watch out for before buying a used car.
Check for special purpose designations, including taxi-use, rental-use, or police-use.
Check for thefts. Search for an active theft or previously recovered theft record by VIN search to make sure you are not buying a stolen car or a car with stolen parts.
Run a Hawaii VIN Check to uncover the full-story of your next vehicle.