Free Minnesota VIN Check
If you are a used car buyer in Minnesota, make sure you have the vehicle title before taking possession of the vehicle and that the owner's name printed on the front of the title is the person selling the vehicle to you. Verify that the vehicle identification number (VIN) on the dashboard matches the number printed on the title. It is highly recommended that you check the vehicle history before you purchase a used car. Lookup over 2 million cars registered in the state of Minnesota:
VinCheck.info gathers information on thefts, accidents, sales, titles, specifications, and more from official US government sources across the country. These information are collated into a database to provide free vehicle history to the public. Search based on the 17-digit VIN or the license plate number.
Minnesota Title Request
Request for Title History record is made by filling out a Record Request Form through the official Minnesota Department of Public Safety website.
The fee for Vehicle Title History is $1.00 per printed page, in addition to the record fee.
Minnesota Resources for Car Drivers/Owners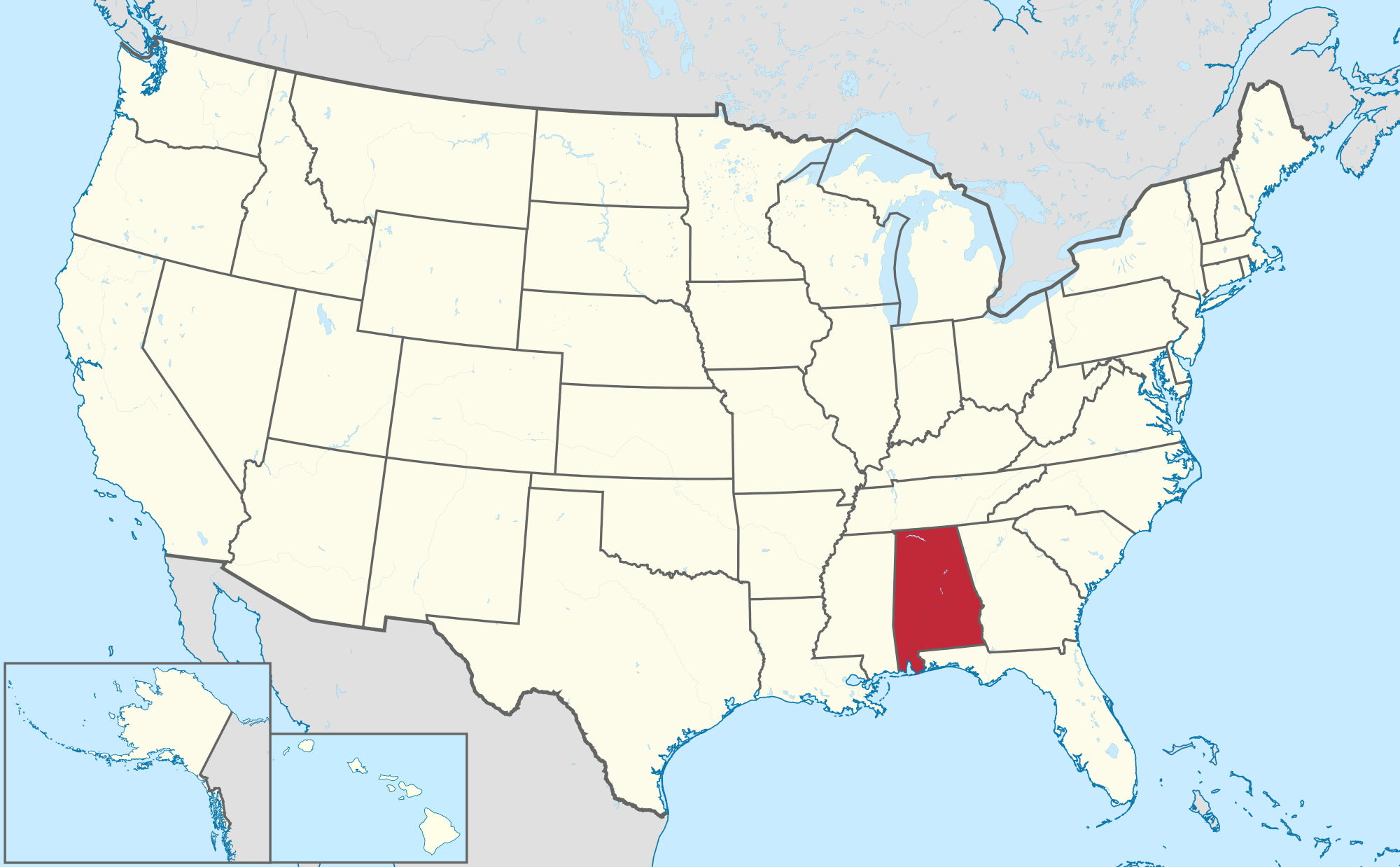 Minnesota is a midwestern U.S. state bordering Canada and Lake Superior, the largest of the Great Lakes. Minnesota was admitted as the 32nd U.S. state on May 11, 1858, created from the eastern half of the Minnesota Territory. Minnesota is the 12th largest in area and the 21st most populous of the U.S. states; nearly 60 percent of its residents live in the Minneapolis–Saint Paul metropolitan area (known as the "Twin Cities"), the center of transportation, business, industry, education, and government and home to an internationally known arts community. The largest cities in Minnesota are Minneapolis, St. Paul, Rochester, Bloomington, Duluth, Brooklyn Park, Plymouth, Woodbury, Eagan, and Maple Grove.
Statistics on Accidents, Theft and Disasters:
Number of cars registered as of 2016: 2,081,723

Minnesota Department of Public Safety's recent

Annual Report

stated there were 74,772 reported accidents in 2015 alone.

Of these reported crashes, 138,057 motor vehicles and 181,663 people were involved in these crashes.

Of those 74,772 crashes reported in 2015, 29,981 resulted in injuries and 411 resulted in fatalities.

One in five fatalities were less than 25 years of age.

7,425 crashes were classified as "hit-and-run".

Fridays, Saturdays and Sundays accounted for 168 of the 375 fatal crashes (45%).

The motor vehicle theft rate for Minnesota in 2016 was 158.1 thefts for every 100,000 inhabitants. On average, there were 23.9 motor vehicles stolen per day.

The majority of natural disasters in Minnesota are related to weather such as tornadoes, hurricanes, floods, blizzards, and hailstorms. Minnesota sits at the northernmost point of tornado alley and have been hit with 1,685 tornadoes from 1950 to 2014
Other Resources:
1. Minnesota Department of Motor Vehicles
2. Emissions and Safety Inspection Locations
3. Vehicle Safety Ratings
4. Vehicle Recalls by VIN
5. Automotive Market Values
6. Automotive Reviews
Why should I run a Minnesota VIN Check?
Check for accidents. Every year, approximately 6.0 million automobile accidents are reported by the National Highway Traffic Safety Administration.
Check for title brands. Flood, hail-damage, and salvage titles are examples of critical title brands.
Check for special purpose designations, including taxi-use, rental-use, or police-use.
Check for thefts. Lookup a VIN to check for an active theft or previously recovered theft record.
Run a Minnesota VIN Check to uncover the full-story of your next vehicle.