Free Texas VIN Check
Buying a used car in Texas? Make sure you get the best value for your money. Take your time. Research the background of the vehicle to make sure you are not getting a lemon. A little VIN search can save you from serious future headaches. Lookup over 8 million cars registered in the state of Texas:
VinCheck.info gathers information on thefts, accidents, sales, titles, specifications, and more from official US government sources across the country. These information are collated into a database to provide free vehicle history to the public. Search based on the 17-digit VIN or the license plate number.
Texas Vehicle Information Request
If you were a lien holder or a person entrusted by a financial institution to handle lien-related affairs, you may access additional vehicle information once you register in the Electronic Title And Lien Program:
The process of joining can be found in the link. If you cannot find the information you need in the page, send your queries to VTR_e-Titles@txdmv.gov.
Texas Resources for Car Drivers/Owners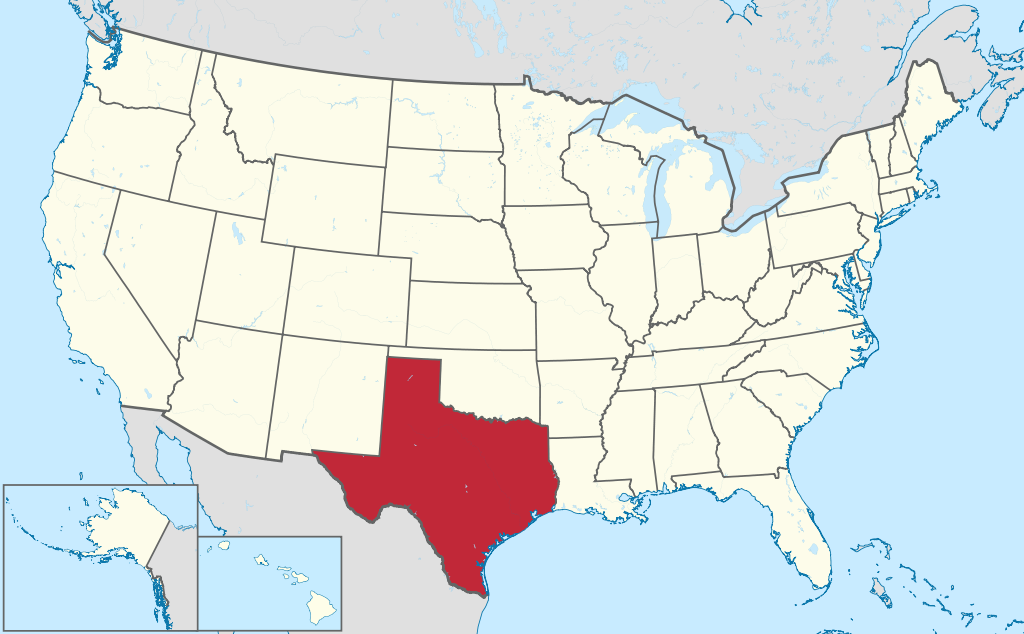 Texas is a state located in the South Central region of the United States. It is the 2nd most populous state, with a population of approximately 27,862,596 people. The Capital of Texas is Austin, and the state is divided among 254 counties spanning 268,581 square miles. Texas was the 28th state to join union in December 29, 1845.
Statistics on Accidents, Theft and Disasters:
Number of cars registered as of 2016: 8,287,254

2016 Texas Motor Vehicle Traffic Crash Facts

disclosed that there were 14,202 crashes in 2016. 17,582 people from those crashes have sustained serious injuries:

The year 2016 recorded a death toll of 3,776. This was an increase of 5.45 percent from 2015 which recorded 3,578 deaths.

26 percent of the total number of people killed in motor vehicle traffic crashes were under the influence of alcohol.

There were 814 people killed in crashes that occurred in or near intersections.

According to

2016 report of Neighborhood Scout

, the motor vehicle theft rate in Texas in 2016 was 2.48 thefts for every 1,000 inhabitants. A total of 69,056 incidents of vehicle theft were reported in the same year.
Other Resources:
Why should I run Texas VIN Check?
Check for accidents. Every year, approximately 6.0 million automobile accidents are reported by the National Highway Traffic Safety Administration.
Check for title brands. Flood, hail-damage, and salvage titles are examples of critical title brands.
Check for special purpose designations, including taxi-use, rental-use, or police-use.
Check for thefts. Lookup a VIN to check for an active theft or previously recovered theft record.
Run a free Texas VIN Check to uncover the full story of your next vehicle: