Free Ohio VIN Check
Buying a used car is a wise decision. Just make sure to research the background of the vehicle. VinCheck.info is a free VIN check and VIN lookup service, but could save you hundreds in the long run. Enter a VIN below to lookup over 4.5 million cars registered in the state of Ohio:
VinCheck.info gathers information on thefts, accidents, sales, titles, specifications, and more from official US government sources across the country. These information are collated into a database to provide free vehicle history to the public. Search based on the 17-digit VIN or the license plate number.
Ohio Vehicle Information Request
You may request additional vehicle information through the State of Ohio's Title and Vehicle Registration abstract account pages:
Request can be submitted either by mail or email. Each record costs $5. If you have questions, you may contact 844-644-6268. Alternatively, you may also visit their chat support.
Ohio Resources for Car Drivers/Owners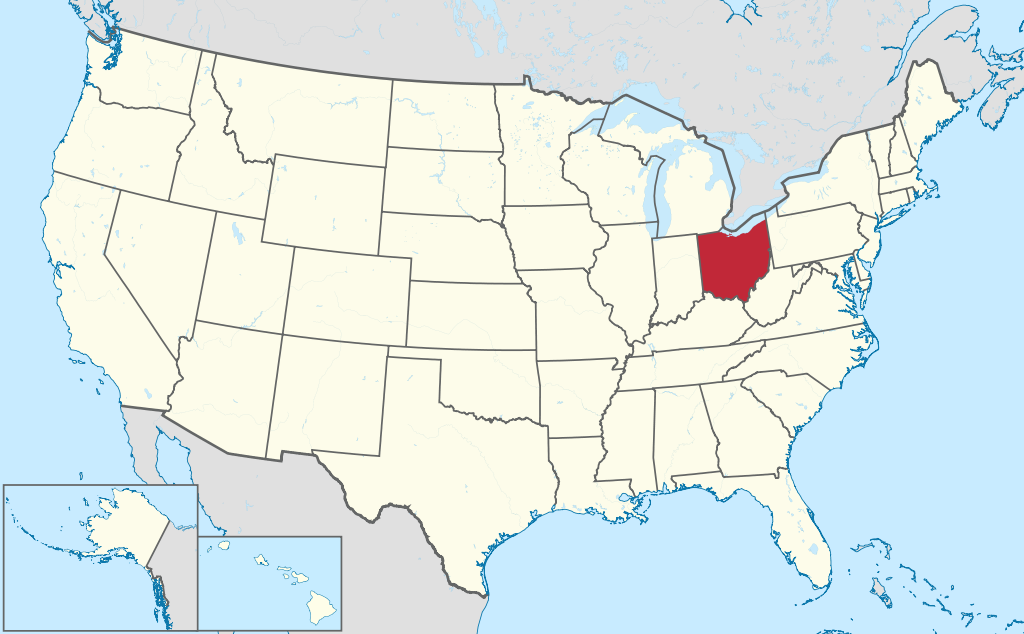 Ohio is a Midwestern state in the Great Lakes region of the United States. With a total land area of 44,828 sq.mi (116,104 sq.km.),Ohio is the is the 34th largest by area, the 7th most populous, and the 10th most densely populated of the 50 United States. The state's capital and largest city is Columbus. The state was admitted to the Union as the 17th state on March 1, 1803.
Statistics on Accidents, Theft and Disasters:
Other Resources:
Why should I run Ohio VIN Check?
Check for accidents. Every year, approximately 6.0 million automobile accidents are reported by the National Highway Traffic Safety Administration.
Check for title brands. Flood, hail-damage, and salvage titles are examples of critical title brands.
Check for special purpose designations, including taxi-use, rental-use, or police-use.
Check for thefts. Lookup a VIN to check for an active theft or previously recovered theft record.
Run an Ohio VIN Check to uncover the full-story of your next vehicle.