Free Delaware VIN Check
In Delaware, proof of auto insurance and inspection are required when registering a vehicle. When shopping for a used car, you can research online for safety issues as well as theft or salvage status by looking at its vehicle history. Run a free VIN check and lookup over 900,000 cars registered in the state of Delaware:
VinCheck.info gathers information on thefts, accidents, sales, titles, specifications, and more from official federal and state government sources across the country into a database to provide free vehicle history to the public. Search based on the 17-digit VIN or the license plate number.
Delaware Vehicle Information Request
In addition to the free VIN lookup above, you may request the Delaware DMV for information about a vehicle registered in the state. To get details about vehicles that you do not own, the owner's written consent is required.
Fill out the request form to process your request and submit to the Delaware DMV-Correspondence Section. Each record costs $25.
Delaware Resources for Car Drivers/Owners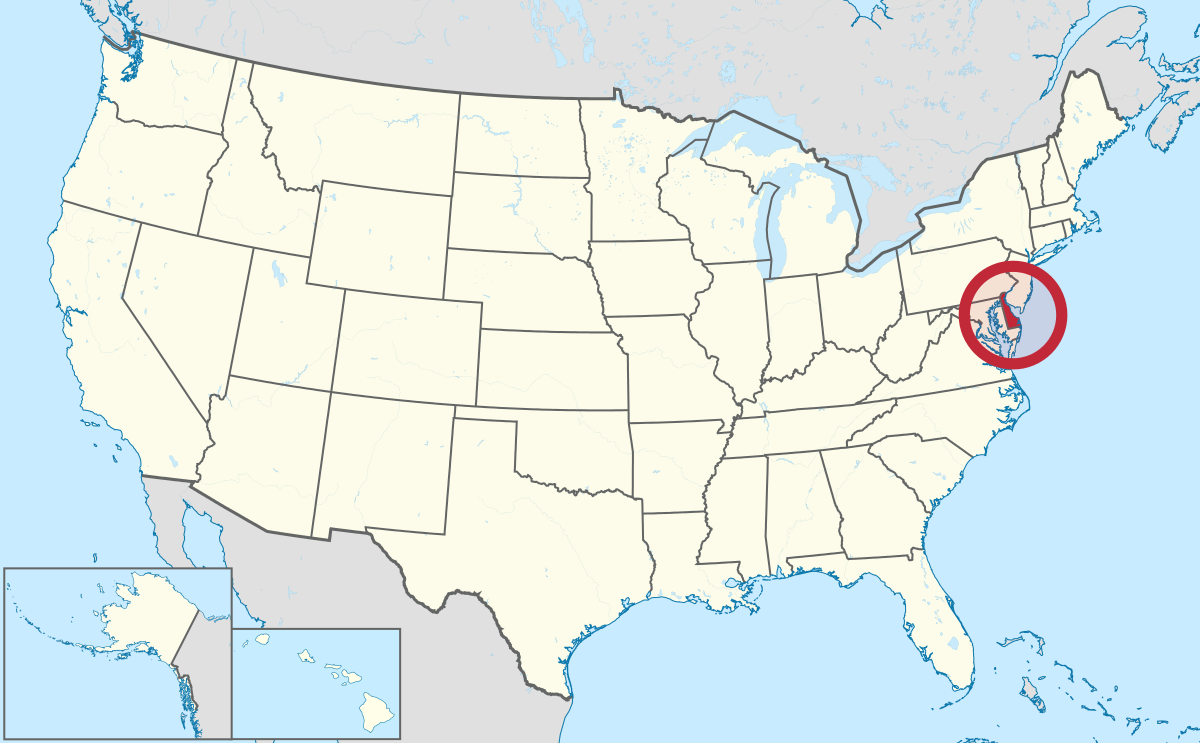 Delaware is situated along the Atlantic coast of the country and a large part of the state occupies the northern part of the Delmarva Peninsula. It is generally considered the second smallest US state based on land area (1,982 square miles). Despite being the sixth least populous state, Delaware is the sixth most densely populated state and these are its five largest cities: Wilmington, Dover, Newark, Middletown, and Smyrna.
Facts and Statistics on Accidents, Theft and Disasters
Number of cars registered as of 2016: 909,609
Motor vehicle accidents (Source: Delaware State Police's Traffic Annual Report
A total of 26,453 crashes were reported in 2016
Passenger cars represent roughly 53% of the total number of vehicles involved in crashes, followed by SUVs (22%) and pickup trucks (10%).
10% of the fatalities from vehicle crashes involved minors.
A total of 8,527 people were injured and 120 people were killed due to vehicle accidents.
Every 20 minutes, an incident of a vehicle crash was reported.
Every 73 hours, an individual was killed in a vehicle crash.
The influence of alcohol and/or drug was identified on almost half of the drivers killed (45%).
All vehicle accidents in 2016 were estimated to be around $669 million dollars' worth of damages.

Motor Vehicle Theft (Source: Neighborhood Scout)

Motor vehicle theft rate in 2016 was 1.6 thefts for every 1,000 inhabitants.
A total of 1,520 incidents of vehicle theft were reported in the same year.

Natural Disasters / Hazards (Delaware Dept. of Safety and Homeland Security)

Northeaster, in- flooding and hurricanes are the prevalent natural hazards in Delaware.
The earthquake, volcano, and tornado indices in Delaware are lower than the national average.
Other Resources:
Why should I run a Delaware VIN Check?
Check for accidents. Every year, approximately 6 million automobile accidents are reported by the National Highway Traffic Safety Administration.
Check for title brands. Flood, hail-damage, and salvage titles are examples of critical title brands that you need to watch out for before buying a used car.
Check for special purpose designations, including taxi-use, rental-use, or police-use.
Check for thefts. Search for an active theft or previously recovered theft record by VIN search to make sure you are not buying a stolen car or a car with stolen parts.
Run a free Delaware free VIN Check to uncover the full-story of your next vehicle.