Free California VIN Check
VIN verification is required prior to vehicle registration in California. This is done to ensure compliance to federal safety requirements and smog emission standards. The state also wants to make sure that the VIN has not been altered and matches the titling documents. If you are shopping for used cars in the state, run a free California VIN check to look up over 14.7 million cars registered locally.
VinCheck.info gathers information on thefts, accidents, sales, titles, specifications, and more from official federal and state government sources across the country into a database to provide free vehicle history to the public. Search our comprehensive database by 17-digit VIN or the license plate number.
California Title Request
If you are a Certified User, you may request for a vehicle record via the California DMV Vehicle Record System.
After you pay the fee, you will be able to print the online record; however, it is not an official document. To request for an official document, you need to fill out form INF1125 (PDF) and mail it to the DMV Headquarters address on the form.
California Resources for Car Drivers/Owners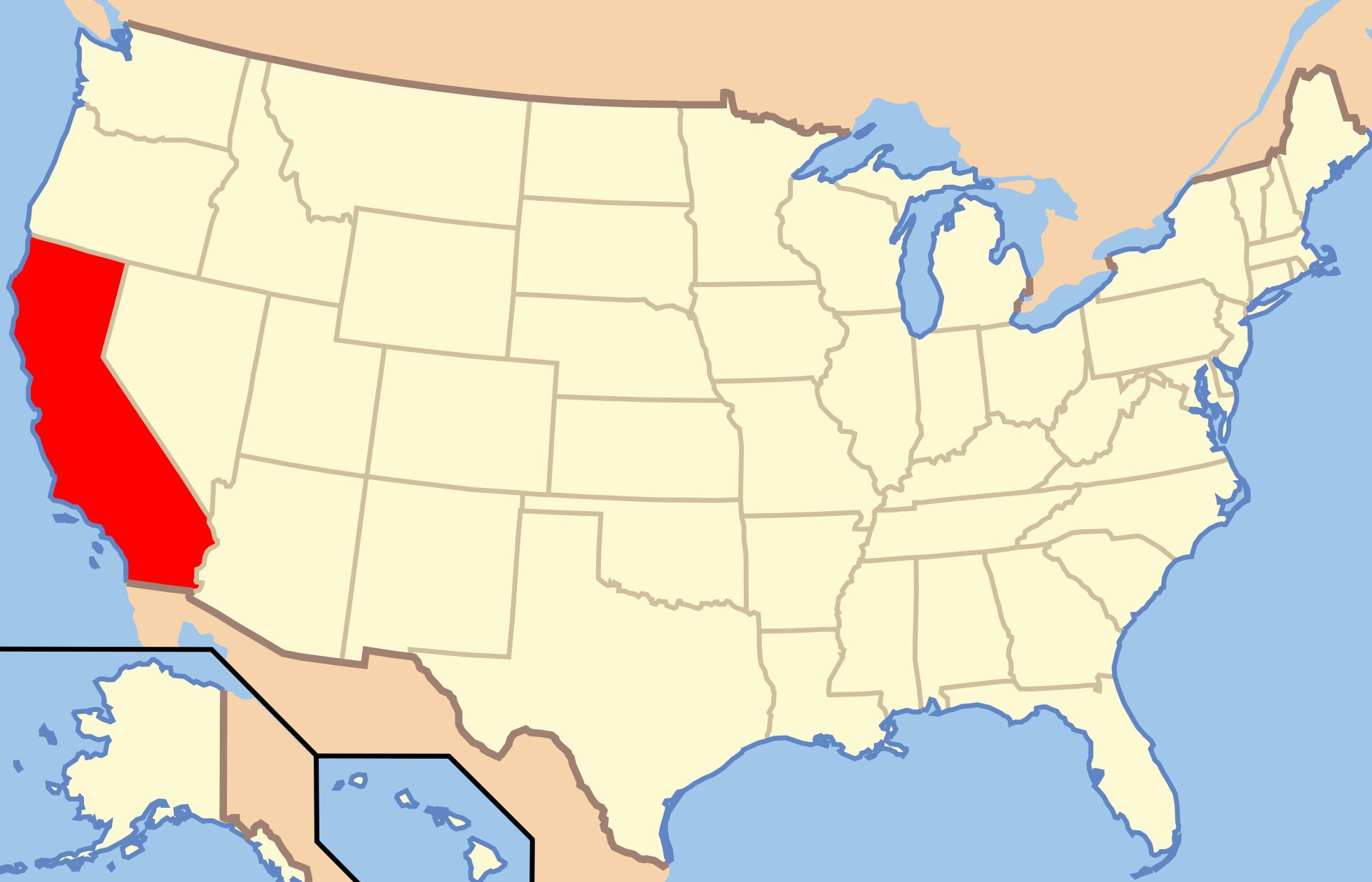 Located on the West Coast, California is the largest US state by population. The Golden State is a popular destination for millions of tourists who want to visit popular attractions such as Disneyland, Hollywood and the iconic Golden Gate Bridge.  The third largest state by area, its largest cities are Sacramento (capital), Los Angeles, San Diego, California City, San Jose, Bakersfield, Fresno, Palmdale, Lancaster, and Palm Springs.
Statistics on Accidents, Theft and Disasters:
 Other Resources:
1. California Department of Motor Vehicles
2. Emissions and Safety Inspection Locations
3. Vehicle Safety Ratings
4. Vehicle Recalls by VIN
5. Automotive Market Values
6. Automotive Reviews
Why should I run a California VIN Check?
Check for accidents. Every year, around 6 million automobile accidents are reported by the National Highway Traffic Safety Administration.
Check for title brands. Flood, hail-damage, and salvage titles are examples of critical title brands that you need to watch out for before buying a used car.
Check for special purpose designations, including taxi-use, rental-use, or police-use.
Check for thefts. Roughly 20 motor vehicles are stolen per hour in California. Check an active theft or previously recovered theft record by VIN search to make sure you are not buying a stolen car or a car with stolen parts.
Run a California VIN Check to uncover the full-story of your next vehicle.