Rhode Island, officially the State of Rhode Island and Providence Plantations, is a state in the New England region of the northeastern United States. Rhode Island covers 1,214 square miles (3,144 km2), of which 1,045 square miles (2,707 km2) are land making it the smallest state in terms of area. It is the eighth least populous, and the second most densely populated of the 50 U.S. states.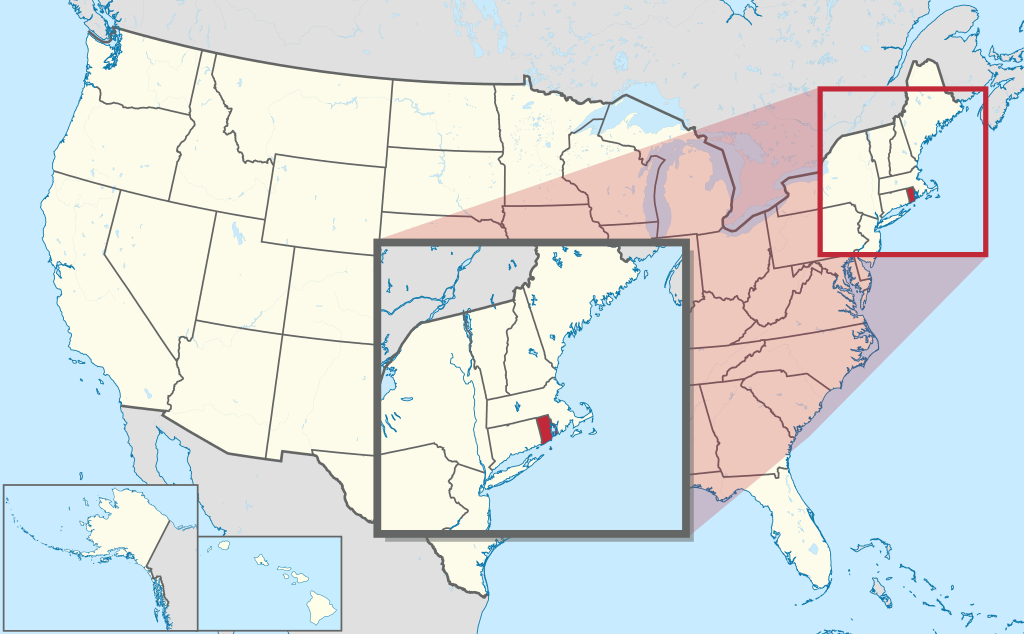 The largest cities in Pennsylvania include:
1. Providence
2. Warwick
3. Cranston
4. Pawtucket
5. East Providence
6. Woonsocket
7. North Providence
8. West Warwick
9. Newport
10. Bristol
A recent RIDOT Annual Report stated crashes on Rhode Island highways resulted in 45 fatalities and 425 serious injuries in 2015 alone. Additional information from this report includes:
1. The average number of fatalities in Rhode Island was 58 annually.
2. Speed-related fatalities comprise 42.2 percent of total fatalities.
3. Serious injuries dropped slightly from 431 in 2014 to 425 in 2015.
4. Traffic fatalities decreased from 51 in 2014 to 45 in 2015.
5. Drivers age 20 or younger involved in fatal crashes increased from 4 in 2014 to 6 in 2015.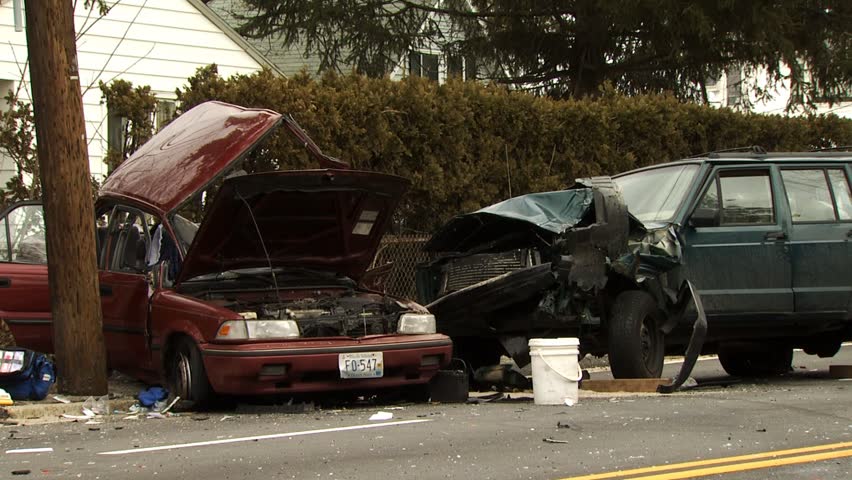 Resources for Rhode Island drivers:
1. Rhode Island Department of Motor Vehicles
2. Emissions and Safety Inspection Locations
3. Vehicle Safety Ratings
4. Vehicle Recalls by VIN
5. Automotive Market Values
6. Automotive Reviews
Why should I run a Rhode Island VIN Check?
1. Check for accidents. Every year, approximately 6.0 million automobile accidents are reported by the National Highway Traffic Safety Administration.
2. Check for title brands. Flood, hail-damage, and salvage titles are examples of critical title brands.
3. Check for special purpose designations, including taxi-use, rental-use, or police-use.
4. Check for thefts. Lookup a VIN to check for an active theft or previously recovered theft record.
Run a Rhode Island VIN Check to uncover the full-story of your next vehicle.