Pennsylvania, officially the Commonwealth of Pennsylvania, is a state located in the northeastern and Mid-Atlantic regions of the United States. It is the 33rd-largest, the 6th-most populous, and the 9th-most densely populated of the 50 United States. Pennsylvania is 170 miles (274 km) north to south and 283 miles (455 km) east to west.[9] Of a total 46,055 square miles (119,282 km2), 44,817 square miles (116,075 km2) are land, 490 square miles (1,269 km2) are inland waters, and 749 square miles (1,940 km2) are waters in Lake Erie.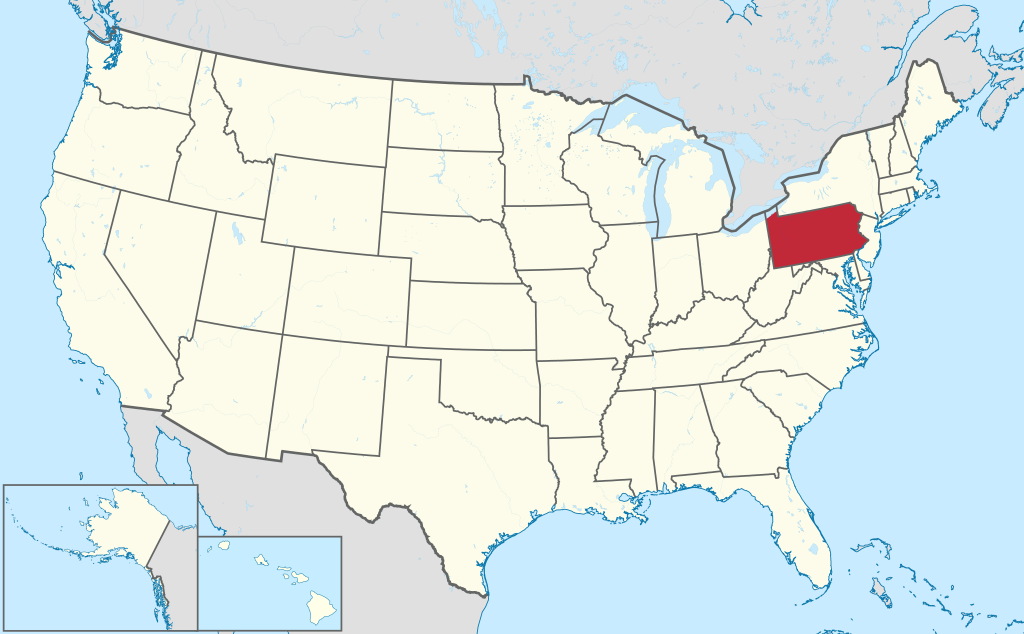 The largest cities in Pennsylvania include:
1. Philadelphia
2. Pittsburgh
3. Allentown
4. Erie
5. Reading
6. Scranton
7. Bethlehem
8. Lancaster
9. Levittown
10. Harrisburg
A recent PennDOT Annual Report stated there were 129,395 reported accidents in 2016 alone. Additional information from this report includes:
1. Each day 355 reportable traffic crashes occurred (about 15 crashes every hour).
2. Of those 129,395 crashes, 4,397 resulted in serious injuries and 1,188 resulted in fatalities.
3. In every age group, male drivers are involved in more crashes than female drivers.
4. Each day 3 persons were fatally injured in reportable traffic crashes (one fatality every 7 hours).
5. Each day 227 persons were injured in reportable crashes (about 9 injuries every hour).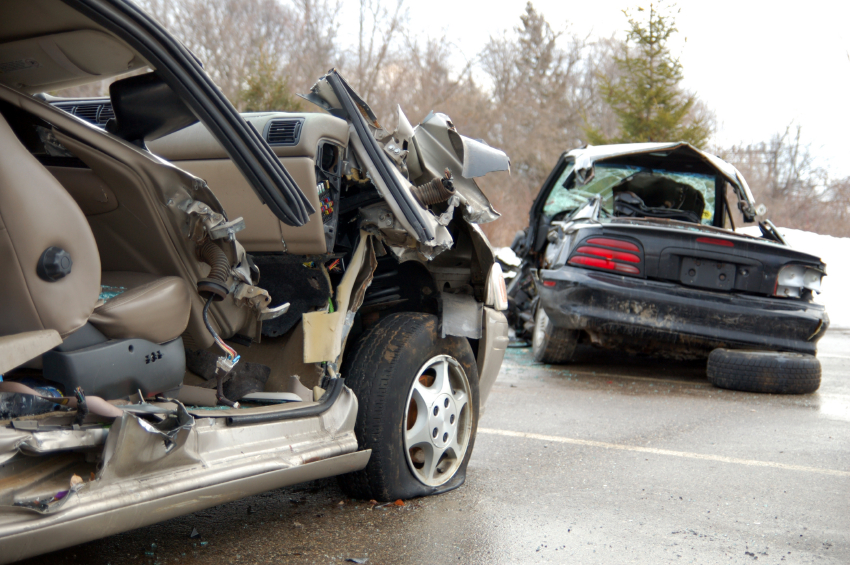 Resources for Pennsylvania drivers:
1. Pennsylvania Department of Motor Vehicles
2. Emissions and Safety Inspection Locations
3. Vehicle Safety Ratings
4. Vehicle Recalls by VIN
5. Automotive Market Values
6. Automotive Reviews
Why should I run a Pennsylvania VIN Check?
1. Check for accidents. Every year, approximately 6.0 million automobile accidents are reported by the National Highway Traffic Safety Administration.
2. Check for title brands. Flood, hail-damage, and salvage titles are examples of critical title brands.
3. Check for special purpose designations, including taxi-use, rental-use, or police-use.
4. Check for thefts. Lookup a VIN to check for an active theft or previously recovered theft record.
Run a Pennsylvania VIN Check to uncover the full-story of your next vehicle.