The State of Delaware lies along the Atlantic coast of the United States, occupying the northern two-thirds of the Delmarva Peninsula. It is the second smallest of the United States with a land area of 1,982 mi². It is surrounded by water bodies including the Atlantic Ocean and Delaware Bay to the east, and Chesapeake Bay to the west.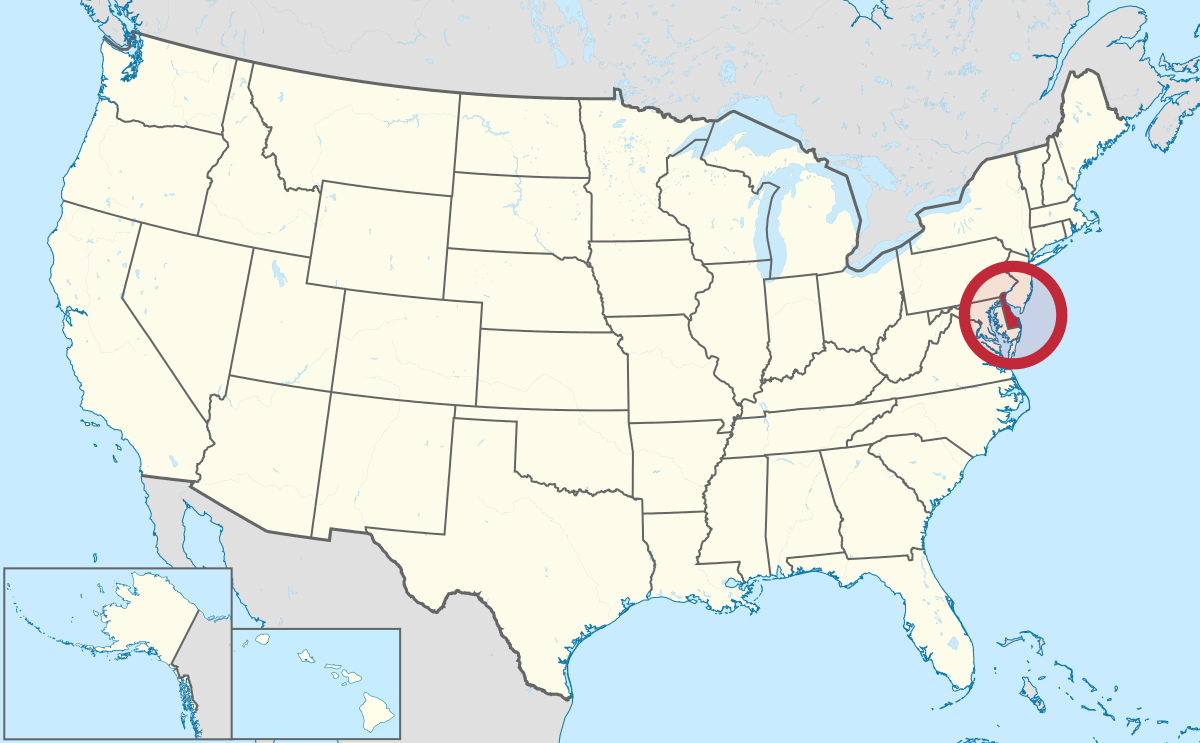 The largest cities in Delaware include:
1. Wilmington
2. Dover
3. Newark
4. Middletown
5. Bear
6. Brookside
7. Glasgow
8. Hockessin
9. Smyrna
10. Pike Creek Valley
A recent Delaware State Police Annual Report stated there were 26,453 reported accidents in 2016 alone. Additional information from this report includes:
1. Of those 26,453 traffic crashes, 8,527 resulted in injuries and 120 resulted in fatalities.
2. A traffic crash was reported every 20 minutes.
3. In 117 fatal crashes, 120 persons were killed.
4. Twelve (10%) of the persons killed in Delaware in 2016 were minors (less than 21 years old).
5. One person was killed every 73 hours as a result of traffic crashes.
6. Of all the drivers killed in fatal crashes, nearly half (45%) of them were under the influence of drugs and / or alcohol.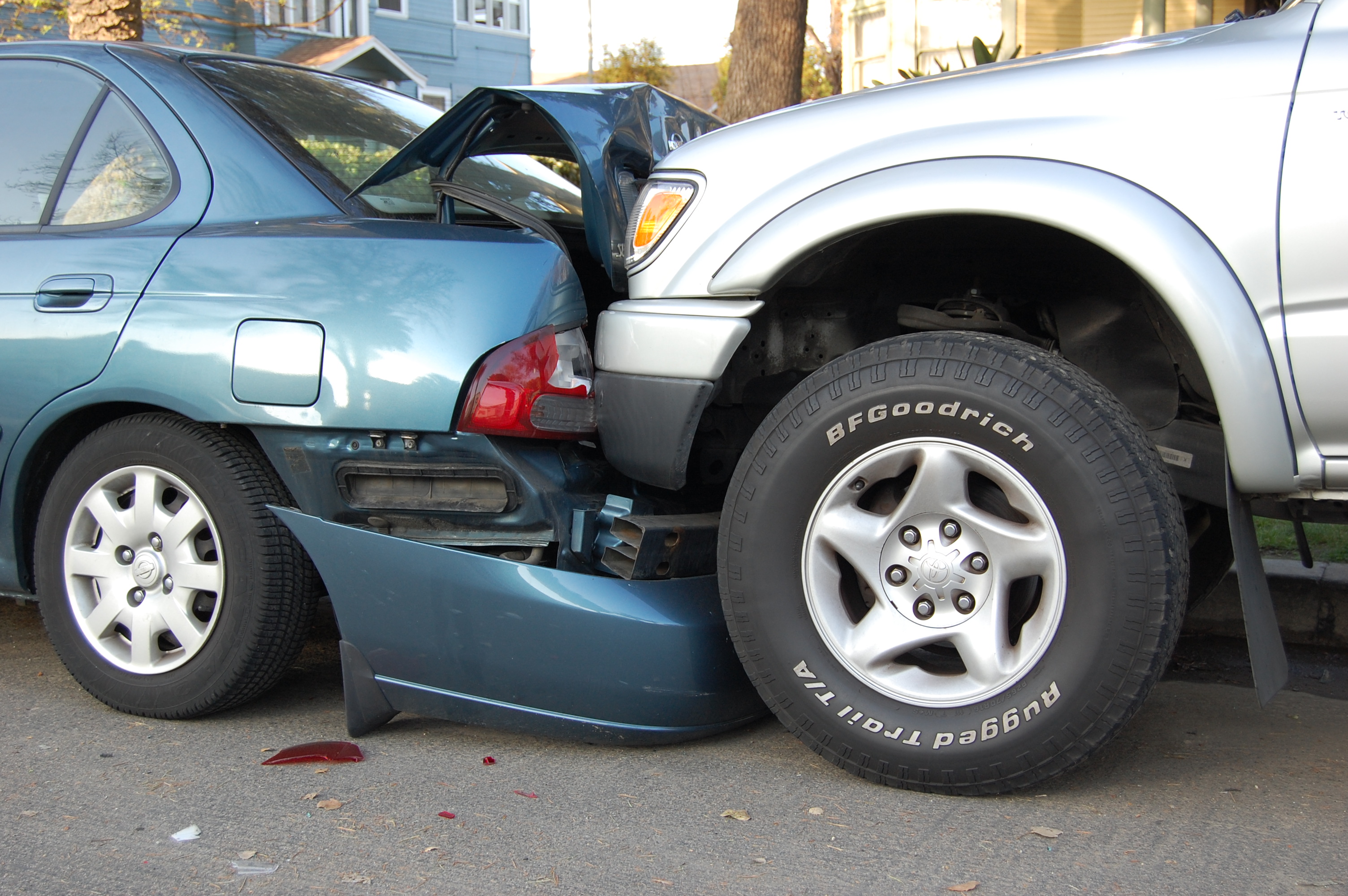 Resources for Delaware drivers:
1. Delaware Department of Motor Vehicles
2. Emissions and Safety Inspection
3. Vehicle Safety Ratings
4. Vehicle Recalls by VIN
5. Automotive Market Values
6. Automotive Reviews
Why should I run a Delaware VIN Check?
1. Check for accidents. Every year, approximately 6.0 million automobile accidents are reported by the National Highway Traffic Safety Administration.
2. Check for title brands. Flood, hail-damage, and salvage titles are examples of critical title brands.
3. Check for special purpose designations, including taxi-use, rental-use, or police-use.
4. Check for thefts. Lookup a VIN to check for an active theft or previously recovered theft record.
Run a Delaware VIN Check to uncover the full-story of your next vehicle.