Nebraska is a state that lies in both the Great Plains and the Midwestern United States. It is the only triply landlocked U.S. state. It is the 37th most populous state, with a population of approximately 1.9 million people. The Capital of Nebraska is Lincoln, and the state is divided among 93 counties spanning 77,358 square miles. Nebraska was the 37th state to join union in March 1, 1867.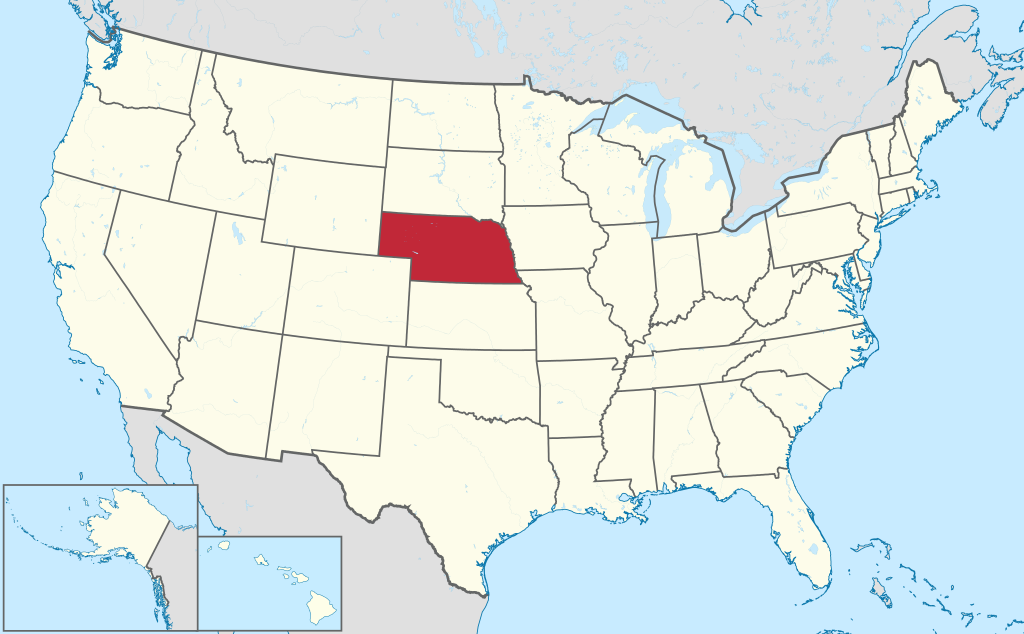 The largest cities in Nebraska include:
1. Omaha
2. Lincoln
3. Bellevue
4. Grand Island
5. Kearney
6. Fremont
7. Hastings
8. Norfolk
9. North Platte
10. Columbus
A recent Nebraska DOT Annual Report stated there were 34,890 reported accidents in 2016 alone. Additional information from this report includes:
1. Of those 34,890 accidents, 12,262 resulted in injuries and 194 resulted in fatalities.
2. The fatality rate on Nebraska roadways during 2016 was 1.05 persons killed per 100 million vehicle miles traveled.br />
3. Crashes on wet roads decreased by 12.8% during 2016.
4. Fatal crashes were most prevalent in the afternoon or early evening, as 52.7% of them took place between noon and 9:00 p.m.
5. Fatal crashes usually decrease during bad weather conditions, once motorists adjust to less than perfect driving conditions.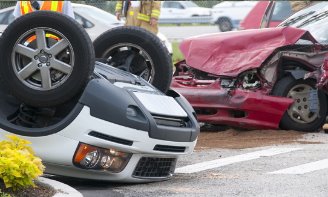 Resources for Nebraska drivers:
1. Nebraska Department of Motor Vehicles
2. Emissions and Safety Inspection Locations
3. Vehicle Safety Ratings
4. Vehicle Recalls by VIN
5. Automotive Market Values
6. Automotive Reviews
Why should I run a Nebraska VIN Check?
1. Check for accidents. Every year, approximately 6.0 million automobile accidents are reported by the National Highway Traffic Safety Administration.
2. Check for title brands. Flood, hail-damage, and salvage titles are examples of critical title brands.
3. Check for special purpose designations, including taxi-use, rental-use, or police-use.
4. Check for thefts. Lookup a VIN to check for an active theft or previously recovered theft record.
Run a Nebraska VIN Check to uncover the full-story of your next vehicle.