Nebraska VIN Check
Lookup over 700 thousand cars registered in the state of Nebraska:
VinCheck.info gathers information on thefts, accidents, sales, titles, specifications, and more from official US government sources across the country into a database to provide free vehicle history to the public. Search based on the 17-digit VIN or the license plate number.
Nebraska Vehicle Information Request
Another option to obtain vehicle information is through Nebraska VIN Search:
Enter the VIN of any vehicle registered in Nebraska to get its title and lien information.
Nebraska Resources for Car Drivers/Owners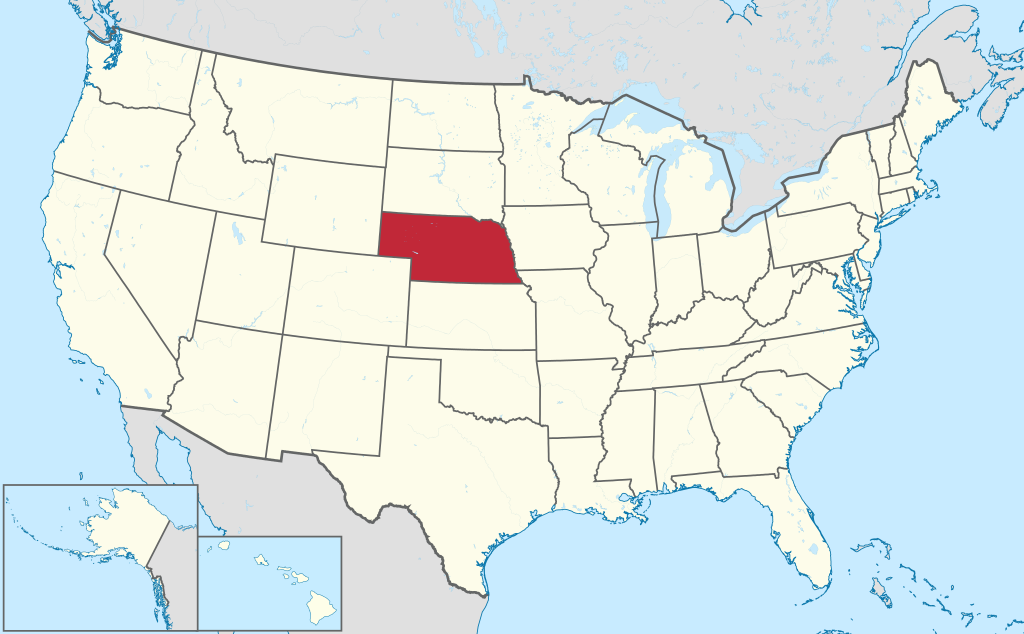 Nebraska is a state that lies in both the Great Plains and the Midwestern United States. It is the only triply landlocked U.S. state. It is the 37th most populous state, with a population of approximately 1.9 million people. The Capital of Nebraska is Lincoln, and the state is divided among 93 counties spanning 77,358 square miles. Nebraska was the 37th state to join union in March 1, 1867.
Statistics on Accidents, Theft and Disasters:
Other Resources:
Why should I run Nebraska VIN Check?
Check for accidents. Every year, approximately 6.0 million automobile accidents are reported by the National Highway Traffic Safety Administration.
Check for title brands. Flood, hail-damage, and salvage titles are examples of critical title brands.
Check for special purpose designations, including taxi-use, rental-use, or police-use.
Check for thefts. Lookup a VIN to check for an active theft or previously recovered theft record.
Run an Nebraska VIN Check to uncover the full-story of your next vehicle.