Tennessee is a state located in the southeastern region of the United States. It is the 16th most populous state, with a population of approximately 6,651,194 people. The Capital of Tennessee is Nashville, and the state is divided among 95 counties spanning 42,143 square miles. Tennessee was the 16th state to join union in June 1, 1796.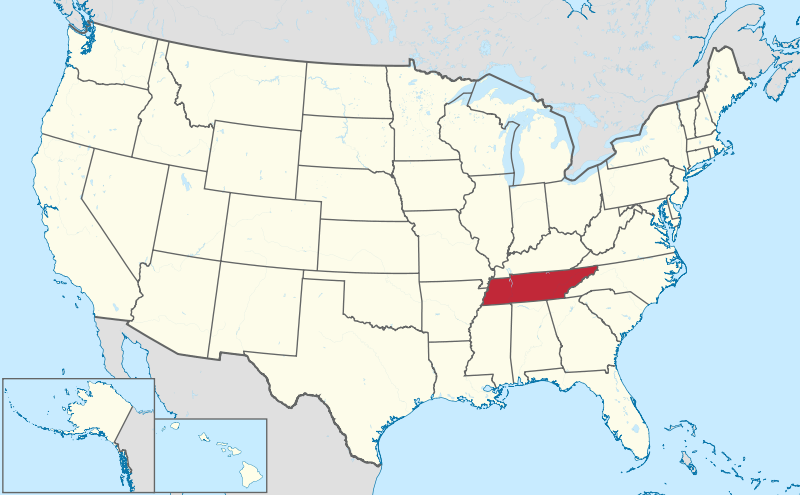 The largest cities in Tennessee include:
1. Nashville
2. Nashville-Davidson
3. Memphis
4. Knoxville
5. Chattanooga
6. Clarksville
7. Murfreesboro
8. Franklin
9. Jackson
10. Johnson City
A recent Tennessee Dept. of Safety and Homeland Security Annual Report stated there were 206,172 total crashes in 2016 alone. Additional information from this report includes:
1. There were a total of 961 fatal crashes and 51,152 injuries.
2. 182 fatal crashes were caused by alcohol-impaired driving.
3. There were a total of 3,114 motorcycle crashes.
4. Crashes caused by speeding totaled 7,519.
5. There were 34,218 crashes where drivers ages 65+ were involved.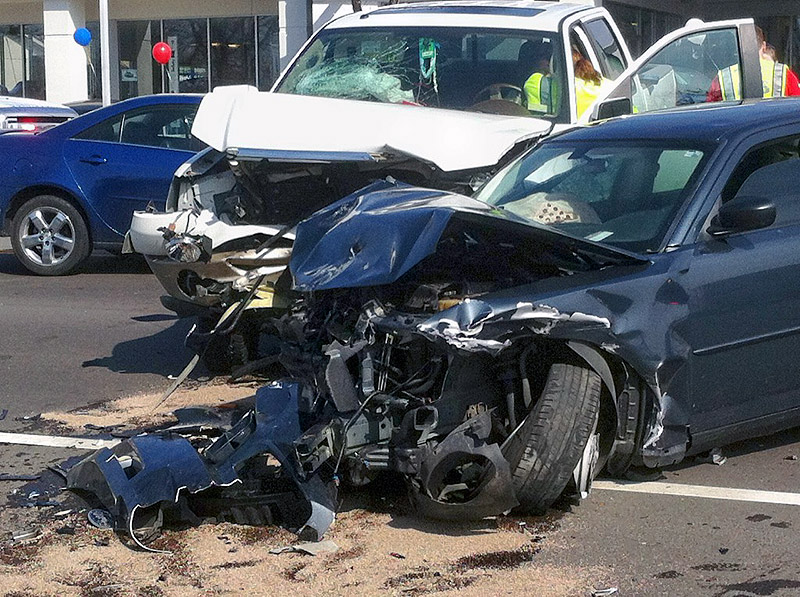 Resources for Tennessee drivers:
1. Tennessee Department of Motor Vehicles
2. Emissions and Safety Inspection Locations
3. Vehicle Safety Ratings
4. Vehicle Recalls by VIN
5. Automotive Market Values
6. Automotive Reviews
Why should I run a Tennessee VIN Check?
1. Check for accidents. Every year, approximately 6.0 million automobile accidents are reported by the National Highway Traffic Safety Administration.
2. Check for title brands. Flood, hail-damage, and salvage titles are examples of critical title brands.
3. Check for special purpose designations, including taxi-use, rental-use, or police-use.
4. Check for thefts. Lookup a VIN to check for an active theft or previously recovered theft record.
Run a Tennessee VIN Check to uncover the full-story of your next vehicle.