Alaska is a U.S. state located in the northwest extremity of North America. It is the 48th most populous state, with a population of approximately 741,894 people. The Capital of Alaska is Juneau, and the state is divided among 29 counties spanning 663,268 square miles. Alaska was the 49th state to join union in January 3, 1959.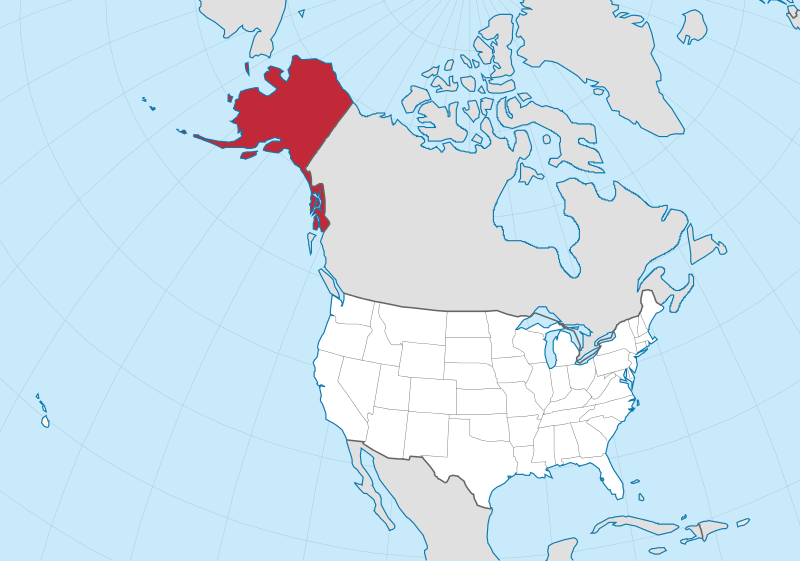 The largest cities in Alaska include:
1. Anchorage
2. Juneau
3. Fairbanks
4. Wasilla
5. Sitka
6. Ketchikan
7. Kenai
8. Kodiak
9. Soldotna
10. Unalaska
A recent AHSO Annual Report stated that traffic fatalities dropped 11 percent from 2014 to 2015. Additional information from this report includes:
1. Traffic fatalities in Alaska totaled 65.
2. Of the 11 motorcycle fatalities in 2015, four were unhelmeted.
3. Zero bicyclist fatalities for 2015.
4. Unrestrained passenger vehicle fatalities decreased in 2015 to 15 from 21 in 2014.
5. There are a total of 22 speeding-related fatalities.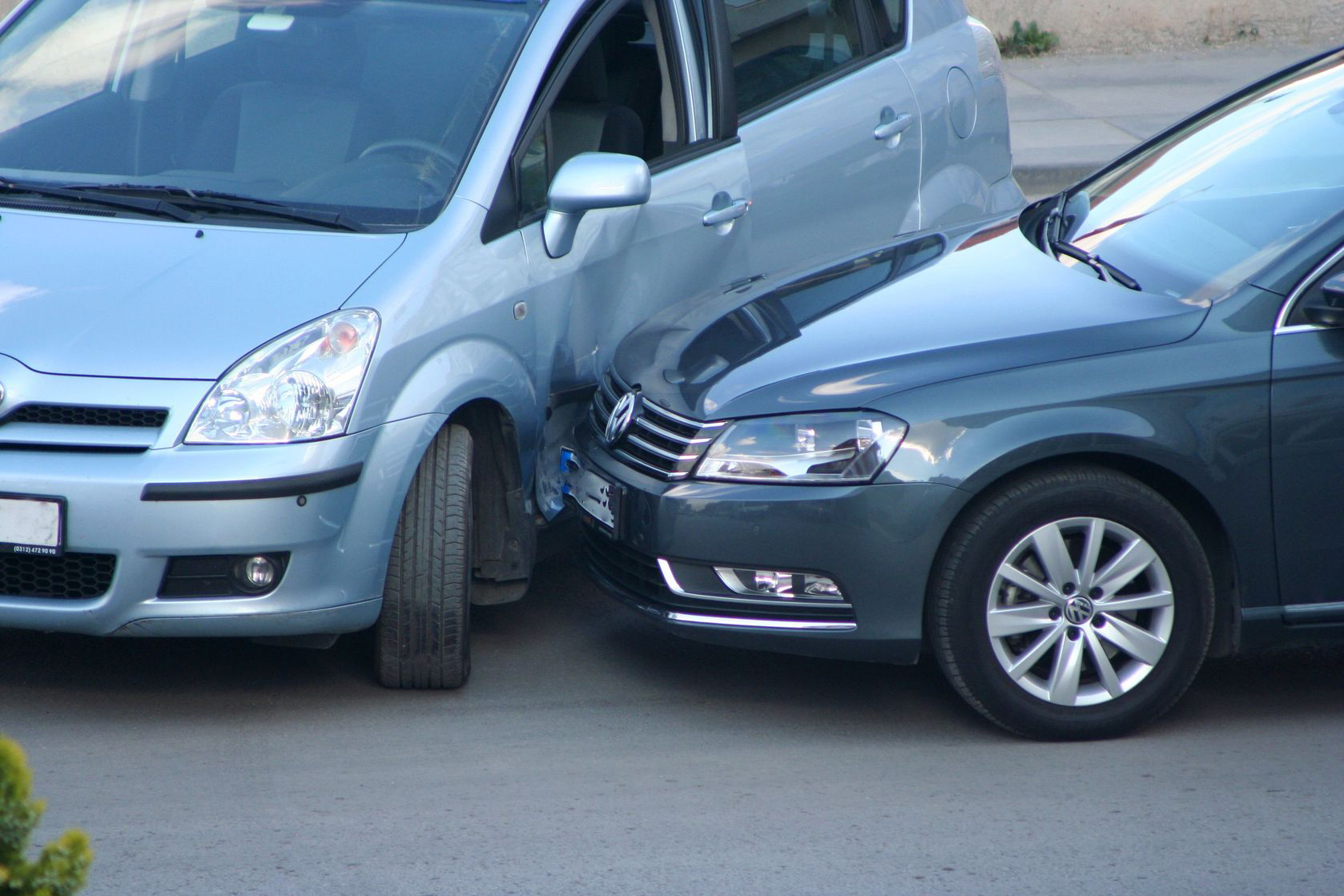 Resources for Alaska drivers:
1. Alaska Department of Motor Vehicles
2. Emissions and Safety Inspection Locations
3. Vehicle Safety Ratings
4. Vehicle Recalls by VIN
5. Automotive Market Values
6. Automotive Reviews
Why should I run an Alaska VIN Check?
1. Check for accidents. Every year, approximately 6.0 million automobile accidents are reported by the National Highway Traffic Safety Administration.
2. Check for title brands. Flood, hail-damage, and salvage titles are examples of critical title brands.
3. Check for special purpose designations, including taxi-use, rental-use, or police-use.
4. Check for thefts. Lookup a VIN to check for an active theft or previously recovered theft record.
Run an Alaska VIN Check to uncover the full-story of your next vehicle.