Florida Free VIN Check : Get a Full Vehicle History
Auto insurance, VIN verification inspection and odometer reading are required for used car registration in Florida. Whether you are buying from Florida or from out of state, you should research on vehicle history online while you're shopping for the right car. Look up millions of cars registered in the United States, including over 16 million cars registered in Florida.
VinCheck.info gathers information on thefts, accidents, sales, titles, specifications, and more from official federal and state government sources across the country into a database to provide free vehicle history to the public. Search our comprehensive database based on the 17-digit VIN or the license plate number.
Florida Vehicle Information Request
Similarly, Florida's Vehicle Information Check can provide vehicle data upon request:
Enter the title or vehicle identification number (VIN) of any vehicle registered in Florida to conduct a search.
Florida Resources for Car Drivers/Owners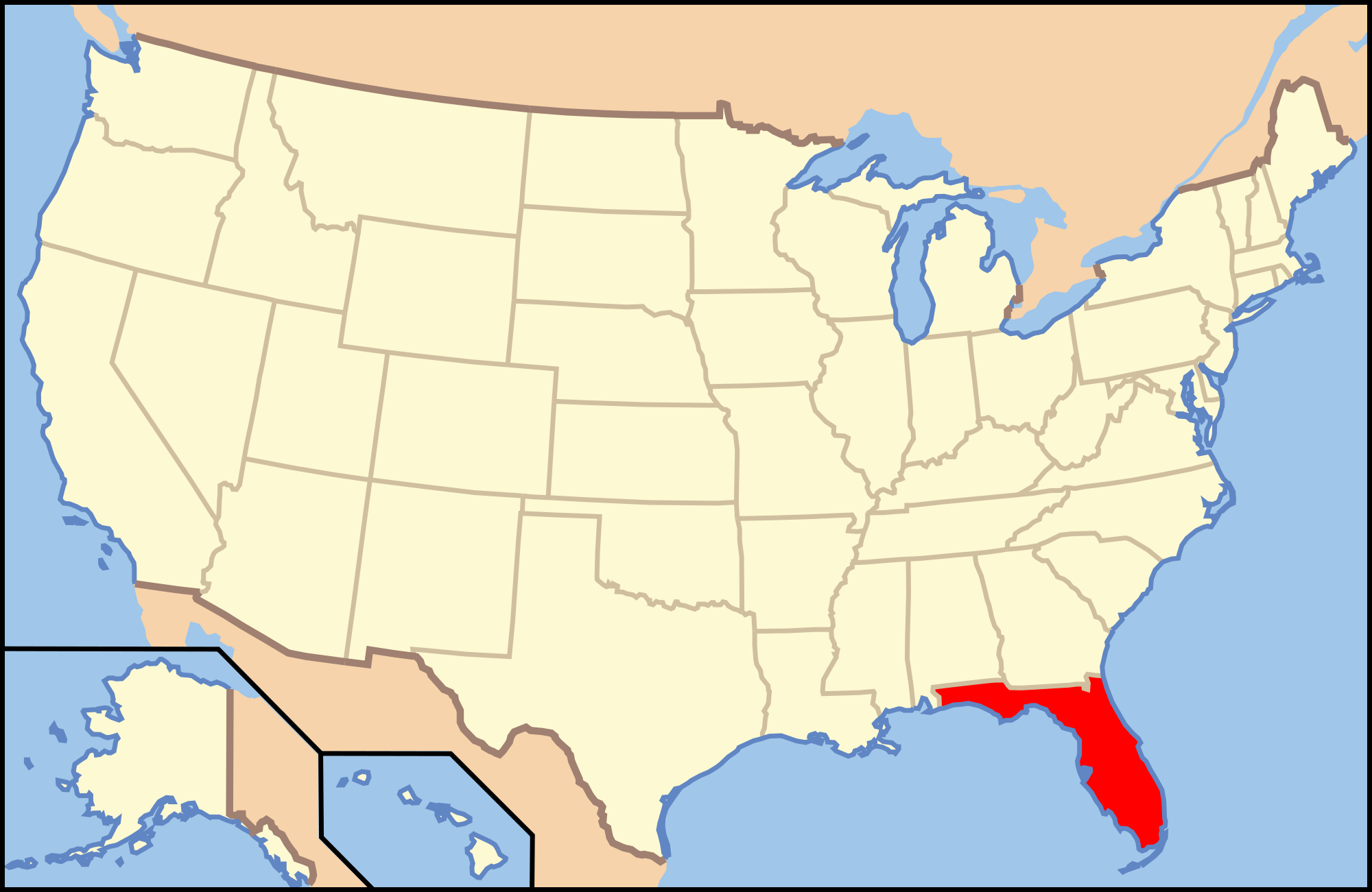 The southernmost state of US Mainland, Florida has 67 counties within its area of 65,755 square miles. In 1845, Florida became the 27th state to join the Union. The Sunshine State is the third most populous state with a population of about 20,612,438. Tallahassee, the capital city, is the state's 7th largest city. Miami is the largest city by population followed by Tampa-St. Petersburg, Orlando, and Jacksonville. Florida is the only continental US state and one of only two states (other than Hawaii) that has a tropical climate.
 Facts and Statistics on Accidents, Theft and Disasters
Other Resources:
Why should I run a Florida VIN Check?
Check for accidents. Every year, approximately 6 million automobile accidents are reported by the National Highway Traffic Safety Administration.
Check for title brands. Flood, hail-damage, and salvage titles are examples of critical title brands that you need to watch out for before buying a used car.
Check for special purpose designations, including taxi-use, rental-use, or police-use.
Check for thefts. Check for an active theft or previously recovered theft record by VIN search to make sure you are not buying a stolen car or a car with stolen parts.
Run a Florida VIN Check to uncover the full-story of your next vehicle.